The neighbourhoods where lots of people walk their dogs and are trustful of each other often witness less crime than neighbourhoods without dogs.
Researchers have found in a study that a neighbourhood concentration of households with dogs is inversely associated with robbery, homicide, and, to a less consistent degree, aggravated assault rates when people have high level of trust in each other.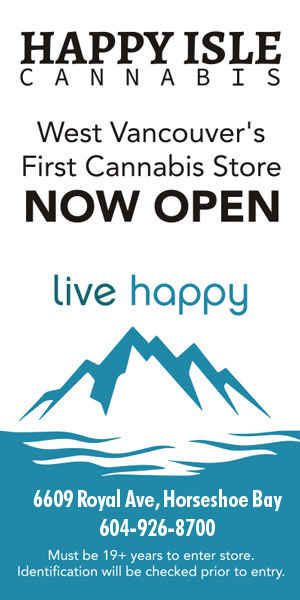 Researchers analysed crime statistics from 2014 to 2016 for 595 neighborhoods in the Columbus area for the study by a doctoral student in sociology at the Ohio State University.
The study found that high level of trust in a neighbourhood results in low crime rate because people would help each other in comparison to neighbourhoods with low trust levels. And among neighbourhoods with high trust, those with a high concentration of dogs showed even lower levels of crime.
People walking their dogs put more "eyes on the street," which can discourage crime, according to Nicolo Pinchak, the lead author of the study.
Dogs boost socialisation in a neighbourhood because people walking dogs tend to communicate more with each other and are likely to share information and spot potential problems in the area.
"Trust doesn't help neighborhoods as much if you don't have people out there on the streets noticing what is going on. That's what dog walking does," Pinchak said in a release by Ohio State University.
"People walking their dogs are essentially patrolling their neighborhoods," Pinchak said. "They see when things are not right, and when there are suspect outsiders in the area. It can be a crime deterrent."