Environment Canada has issued a new Arctic outflow warning for North Shore, Vancouver, and other Metro Vancouver communities.
The warning was issued at 5 am today and is also in effect for Howe Sound.
Beginning tonight, frigid temperatures and stronger outflow winds can be expected. Wind chill values will range from minus 15 to minus 25 tonight.
Rising surface pressures over the BC interior will continue to drive arctic air through mainland valleys and inlets this week.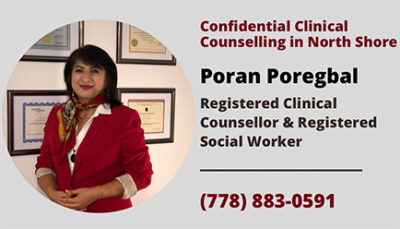 However, temperatures will begin to rebound during the latter half of this week.
Minimize exposed skin with hats, scarves and mittens or gloves. Ensure that shelter is provided for pets and outdoor animals.
To report severe weather, send an email to BCstorm@canada.ca or tweet reports using #BCStorm.