The Lonsdale Quay Market is inviting community to an exciting new pop-up. The Get ready for The Brewyard is presented by The Quay in collaboration with The Shipyards Brewery District and features a taste from each of the Shipyards Brewery District's 7 local breweries, 1 cidery, 1 distillery and 1 winery.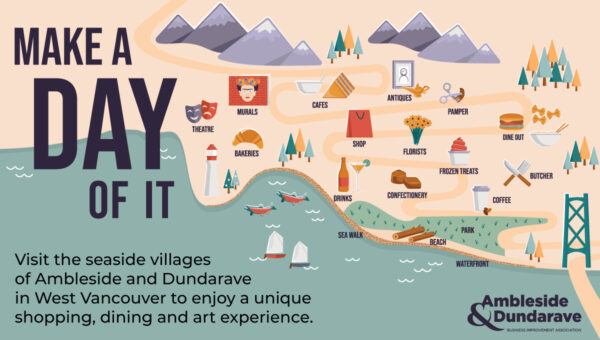 "Experience the best of the North Vancouver craft beverage scene in one epic, live taphouse experience," the Quay says.
The pop-up will take place on Fridays, Saturdays, and Sundays and on Thursdays starting June 1, from 11 am to 9 pm, at the south entrance of the The Quay Brewery Space. Offerings will rotate every two-weeks, giving people a chance to sample a wide range of unique and delicious brews, cocktails, and wine.
"Come down to check out this must-try, limited-time-only, pop-up event of the Summer, overlooking the beautiful Vancouver waterfront. Bring your family, your friends and your neighbours to come and enjoy some seriously good patio hangs and take in all The Quay community has to offer."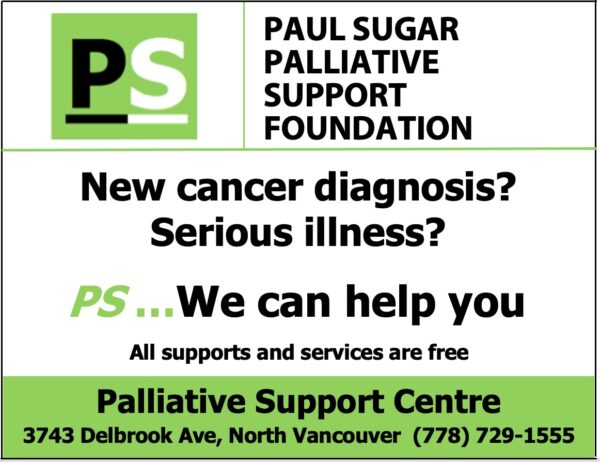 The community is also being invited to another pop-up at The Quay. The Young'N Thrifty strives to provide North Vancouver families with an affordable and convenient way to buy and sell preloved children's clothing. This newest pop-up is located near the South end of The Quay all summer long.