Whistler Olympic Park RV & Campground, a new camping destination in the Sea to Sky Corridor, will open on June 30.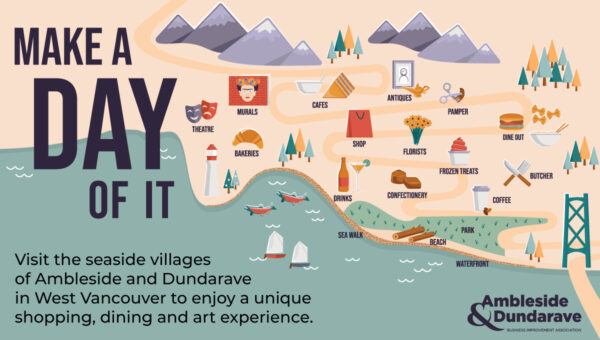 The new campground is located within the iconic Whistler Olympic Park in the Callaghan Valley, 30 minutes south of Whistler. It provides 39 campsites, with 20 full-service RV sites and 19 unserviced multi-use sites for tenting and smaller recreational vehicles. For its inaugural season, the campground will be open from June 30 to October 2, 2023, bookings can be made at www.whistlerolympicpark.com/campground (pre-booking recommended).
Sign up for local news alerts from North Shore Daily Post
Going forward, the campground will operate from early summer to fall annually, thereby complementing Winter Olympic Park's winter offerings as a cross-country skiing and snowshoeing destination and Nordic sport training centre. Whistler Olympic Park will also be open to the general public this summer from June 30 to October 2, daily from 8 am to 8 pm. Everyone, not just campers, can visit the scenic venue and participate in activities such as Discover Biathlon, hiking and disc golf. Park access is free for non-campers, free parking is available on site.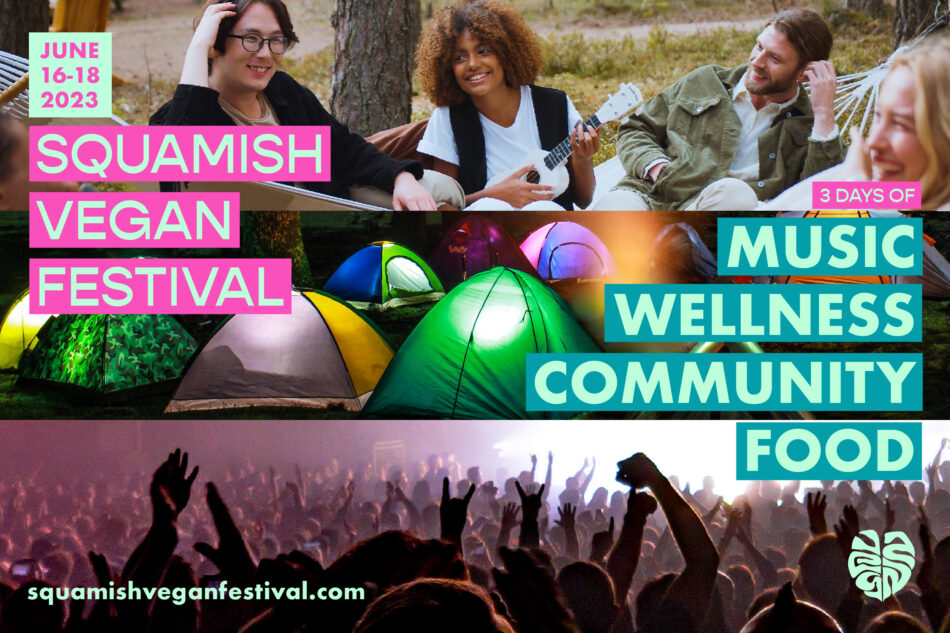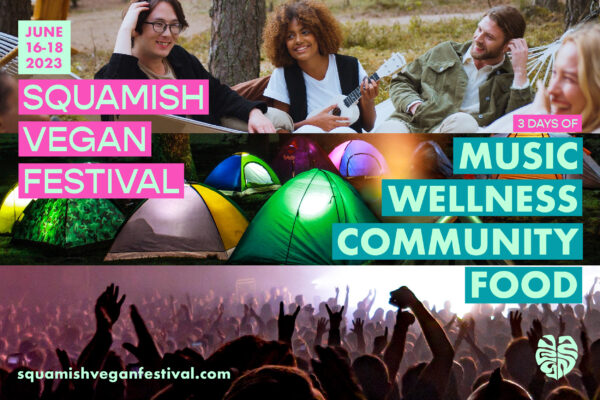 Tim Hope, Managing Director of Whistler Olympic Park, is excited about the campground opening: "Campsites in the Sea to Sky Corridor are limited and there has been a big demand in recent years. We have a beautiful and spacious venue that is busy in the winter but has not been used much in summer, so we started exploring this project in 2018. We are excited that we can now add important campsite inventory to the region, and look forward to welcoming campers to experience the Park's beautiful setting, explore the area and learn about our Olympic legacy." Within the non-profit organization, all revenue from the campground will contribute to growing Nordic winter sports and athletes, and help keep the legacy facility maintained and relevant for recreational and sport users.
The campground is located in the Park's centre, with the full-service RV sites sitting at the bottom of the famous Olympic ski jumps and the unserviced multi-use sites neighboring the iconic Day Lodge. The Lodge provides essential camper amenities such as Guest Services, washrooms, showers, a shop as well as indoor and outdoor common areas for guests.