Vancouver Food Runners has announced that it will kickstart its food recovery program in the North Shore with a $10,000 grant from the West Vancouver Foundation.
Vancouver Food Runners (VFR) is a local registered charity that works to address food insecurity and the environmental impact of wasted food by preventing perfectly good food from entering the waste stream and directly distributing it to organizations operating community food programs.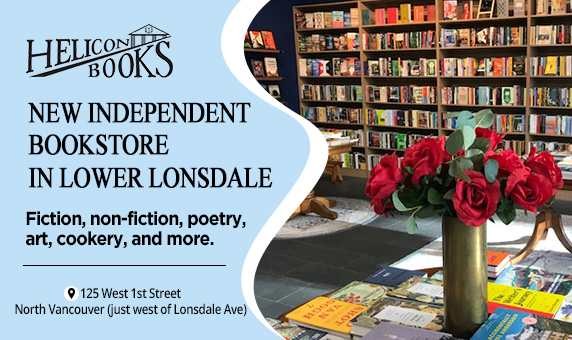 Since launching in March 2020, VFR volunteer drivers have delivered over 2 million pounds of food, which is equivalent to over 1.6 million meals going to local non-profits to support their essential food programming. This is healthy, viable food that would have otherwise gone to the landfill. In addition, over 860,000 pounds of carbon dioxide has been mitigated from the environment in the last three years through the program.
"Our food recovery program is unique in that we use app technology and partner with a team of volunteer drivers to help us redirect the surplus food," says VFR's Executive Director, Michelle Reining. "This innovative model has allowed our program to scale quickly and at a low cost. VFR's program is free, and we now work with over 160 food businesses. A big part of our work is normalizing the donation of surplus food in the food industry, and it will be exciting to see North Shore food businesses get more involved in food recovery and have access to this program."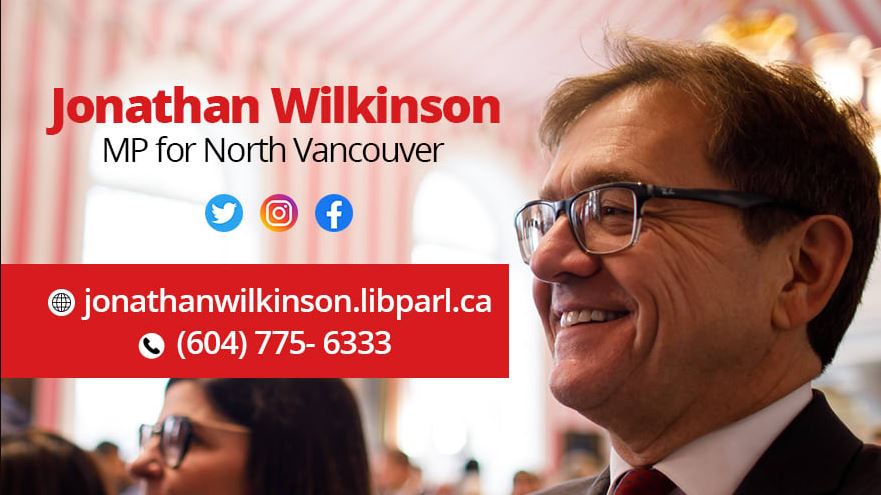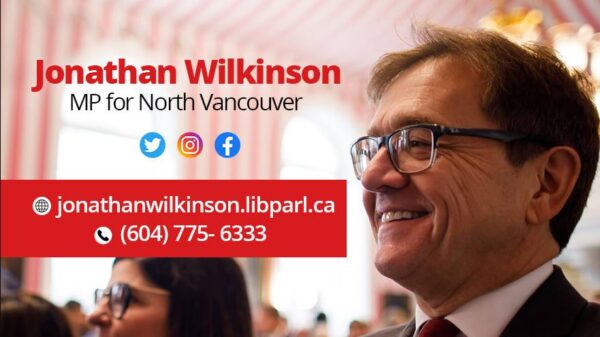 A number of businesses in the North Shore have recently started participating in VFR's program, and so far over 10,000 pounds of healthy surplus food has been redirected to organizations, such as Family Services of the North Shore, that are running food programs. These food donations are often a lifeline for non-profits, given rising food costs and increasing food insecurity.
Chloe Leslie, VFR's Program Manager who will oversee the expansion, adds, "We are incredibly grateful for the generous donation from the West Vancouver Foundation through the Ian and Rosemary Mottershead Fund. Our program makes food recovery easy, accessible, and fast; and we already have over 100 volunteers living in North Vancouver and West Vancouver registered on the Vancouver Food Runners app. This is very much a community program, and it's easy for volunteer drivers to get involved. People can download the free app and instantly see the food rescues that are available."
Denise Howell, the West Vancouver Foundation's Grants & Communications lead said the foundation is pleased to support Vancouver Food Runners in expanding their food recovery program in the North Shore. "The West Vancouver Foundation supports charitable organizations working to create and sustain a healthy and vibrant North Shore, where everyone is valued, contributes, and feels they belong. We feel VFR's program, with its focus on community-centred food access, is closely aligned with the work of the West Vancouver Foundation."
Since inception in 1979, the West Vancouver Foundation has granted almost $7 million to community projects in health, education, the arts, the environment, and social services, in addition to annual student scholarships and awards.