Surrey-based Captain's Oven Pizza has opened a new location at the Capilano Mall, although they are operating with reduced hours for the time being.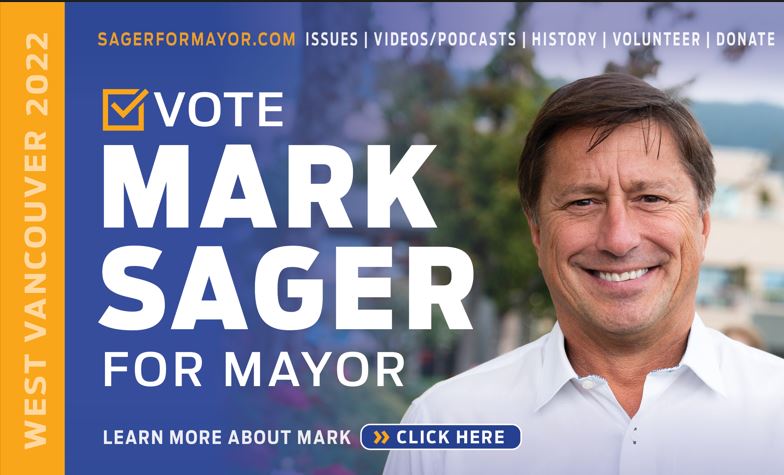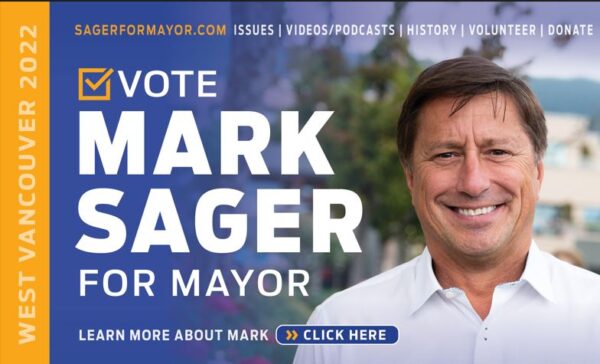 Captain's Oven Pizza is offering take out, but limited dine-in and pizza delivery through Skip the Dishes, Doordash and Uber.
"Our goal is to transition into a full opening shortly and we will make an announcement to that effect. We could not have done this without our inspiration which is our amazing Staff and Customers. Thank you for you support. We look forward to welcoming each one of you!," Captain Oven said in a social media post.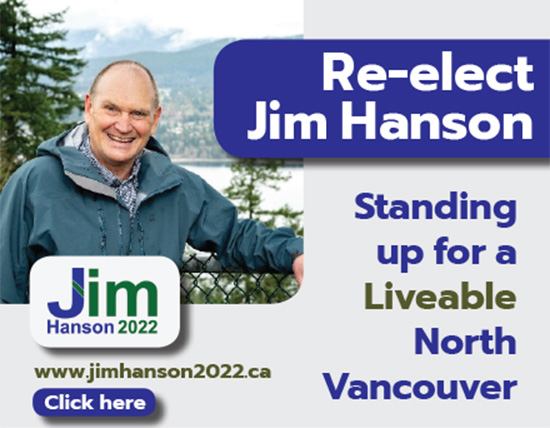 The company is known for their Neapolitan-style pizzas which are baked in "3-ton, handmade stone brick oven – shipped directly from Italy." Besides the Surrey location, Captain's Oven Pizza also has a location on West Pender Street in Downtown Vancouver.
"Getting North Vancouver ready for our amazing customers has been a thrill. Cannot wait till it opens up," the company said in an Instagram post. "Our aim is to ensure every customer feels welcomed and leaves satisfied knowing that only high quality ingredients are used. After all, if we wouldn't serve it to our kids, we won't serve it to you. It's that simple."