A new community recreation centre is expected to open its doors to the community early next year. The Lynn Creek Community Recreation Centre is located at 1401 Hunter Street, part of the new Lynn Creek Town Centre.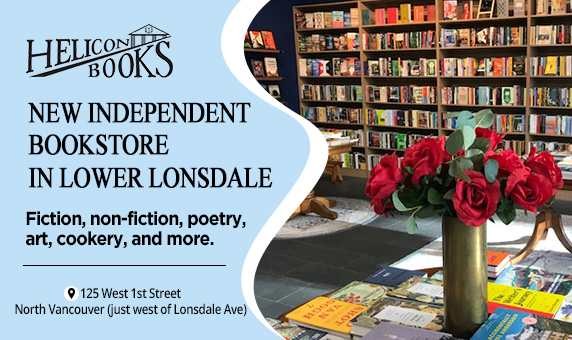 The centre is located on the southwest corner of Hunter Street and Mountain Highway, and the front doors will face out to the newly constructed, pedestrian-friendly Hunter Street as well as Seylynn Park. It is just steps from the new Spirit Trail crossing over Lynn Creek that connects Lynn Creek Town Centre to Bridgman Park and Park & Tilford.
The centre includes a full-sized gymnasium that can be used for basketball, volleyball, badminton, and pickleball. There will be an automated book vending machine and express library operated by North Vancouver District Public Libraries (NVDPL). Community spaces, meeting rooms, 'living' room with comfortable seating areas, collaborative space and kitchen for gatherings and classes will also be available in the recreation centre. Spaces for family, youth and senior programs will also be available along with 37 childcare spaces for infants and toddlers. The childcare spaces will be operated by the Parkgate Society.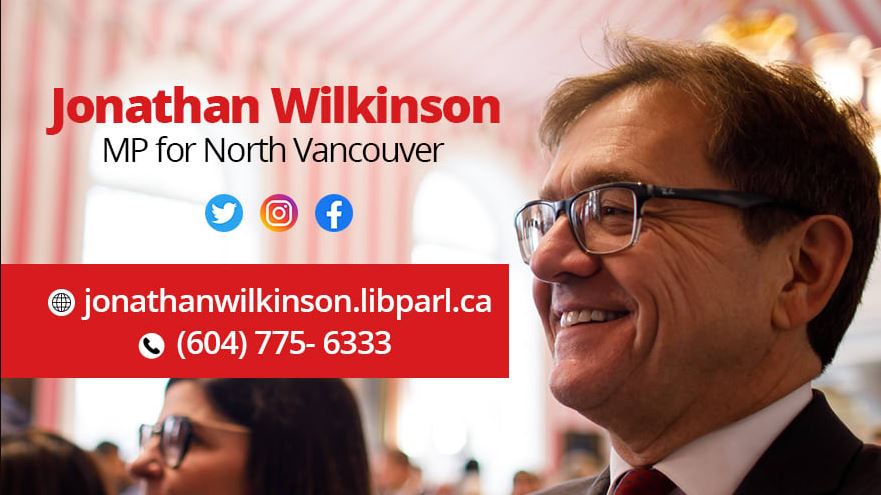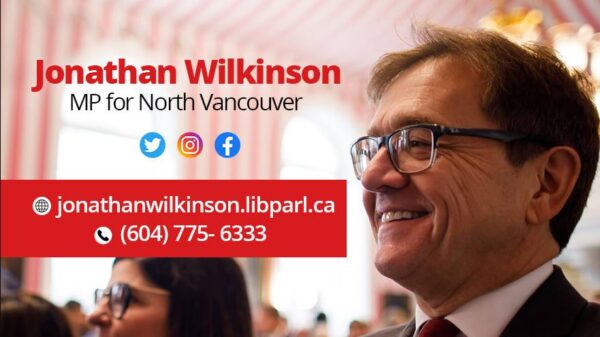 According to the District of North Vancouver, the construction project will be sent out for contractors to bid on starting early 2023. There will be 49 underground parking stalls specifically designated for the centre which will include accessible parking stalls and electric vehicle charging stations.