The District has received a preliminary development application for a proposed infill development at 2905 Marine Drive.
This proposal has not been submitted as a formal development application and is still within the preliminary development application stage.
RCK and F. Adab Architects Inc. are proposing to rezone 2905  Marine Drive for an eight-unit townhome development.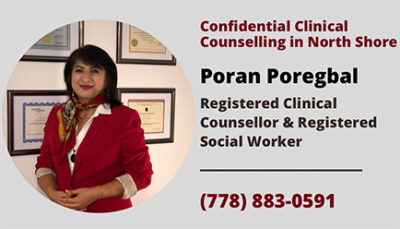 "The development fits the neighbourhood fabric and meets the needs of a wide spectrum of West Vancouver families and downsizers," according to the developer.
"The "Missing Middle Housing" we are proposing will meet the housing needs of empty nesters; young families; people looking  for  accessible, barrier  free  housing; and a demographic spanning moderate income earners to business professionals."
As part of the preliminary process, the owner is conducting an Applicant Information Meeting (virtual) on January 27, 2021 from 6–7 p.m. prior to formal submission.
To provide feedback, please visit the applicant's website to register to join the virtual meeting.
Reach local customers on North Shore. Advertise with us. Contact: ads@northshoredailypost.com