Winners has opened a new store in North Vancouver, its third store on the North Shore.  The new Winners opened last month at Park and Tilford shopping centre.
Sign up for local news alerts from North Vancouver and West Vancouver.
"The new Winners store at 333 Brooksbank Ave celebrated its grand opening on September 5," said Jordan White, a senior public relations specialist for Winners. "The new North Vancouver store features over 22,000 square feet of brand-name fashions, gift-ware and an exciting selection of accessories."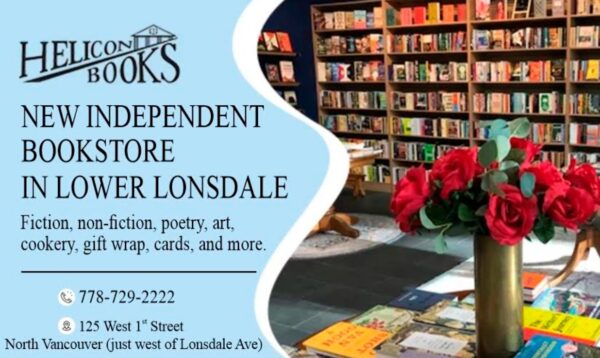 The new Winners store will be open from Monday to Saturday, from 9 am to 9 pm and on Sunday, from 10 am to 6 pm and can be reached at 604-904-7928. The new store replaces the Cineplex movie theatre that was shut down during the peak of the COVID pandemic, one among more than 100 theatres across Canada that were closed in 2022. Even though several have re-opened, the Park and Tilford Cineplex was shut down permanently until Winners opened at the new location in September. BC Cannabis also opened a store in Park and Tilford last year.
Sign up for local news alerts from North Shore Daily Post.
The Park and Tilford will be the third Winners store on North Shore, with the other two located at Park Royal Mall and the Lynn Valley Centre. "Our stores are as flexible as we are. We have no walls between departments, so we can easily expand and contract merchandise categories to respond to the newest fashion trends and changing customers' tastes," says Winners. "We love our bright, modern stores, and our lean, no-frills way of working helps us pass spectacular savings onto you. So, don't expect fancy extras in our stores – just amazing merchandise at fantastic prices."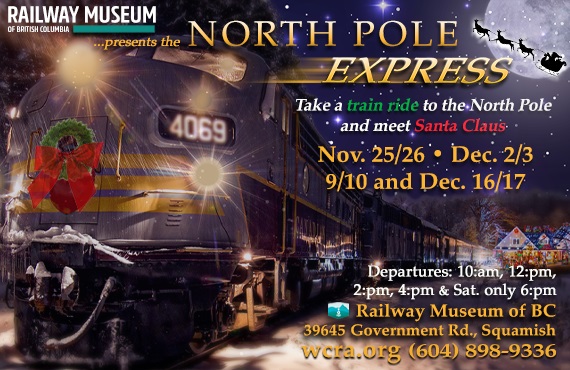 BentallGreenOak, the company that manages Park and Tilford, describes it as 'grocery anchored centre' located in the heart of North Vancouver. "Park & Tilford Shops & Gardens is a 171,823 square foot open centre located at the corner of Brooksbank Avenue and Cotton Drive within close proximity to the Trans- Canada Highway in North Vancouver."