There are no immediate plans to consider expanding Rapid Bus into West Vancouver, says the District of West Vancouver as TransLink announced a new round of public engagement.
In March 2019, West Vancouver Council stopped Rapid Bus at Park Royal and resolved that any potential future expansion would be required to avoid routing adjacent to schools.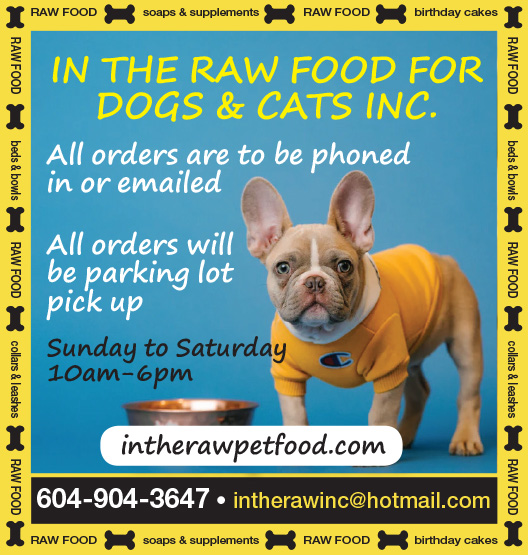 Council also resolved that the rapid bus not require any restricted bus lane in the Ambleside or Dundarave business districts, and minimize the loss of on-street parking, and minimize impacts on residential neighbourhoods
Today, TransLink announced it is launching a new round of engagement for Transport 2050, the region's transportation blueprint for the next 30 years.
From April 19 until May 14, the agency is asking the public for their opinions on the following priorities and recommendations
Creating urban spaces that support active transportation
Developing the optimal rapid transit network that is fast and frequent
Integrating automated vehicles efficiently into the transportation system
Once engagement has concluded, TransLink will take the results from both phases of engagement and create a draft 30-year transportation plan.
That plan will be released later this year to gather more feedback from the public, government partners, and key stakeholders before it becomes final.