Lynn Valley resident Tim Green was driving past the Mollie Nye House one morning when he noticed something suspicious going on.
Instead of just speeding by, he stopped. As a volunteer for the Citizen's Crime Watch, he followed the crime watch motto to 'Observe, Record, and Report'. The police were called and the damage to the Mollie Nye House was averted.
Green has volunteered to provide security at community events, and helped with events such as Lynn Valley Days, and has supported the Mollie Nye House in several ways.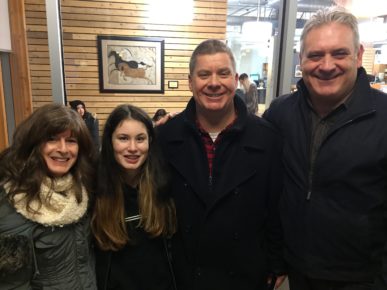 In 2017, this "silent hero" was given the Good Neighbour Award by LynnValleyLife.com, a popular local website with a mission to support, strengthen and celebrate the good in the community.
One way it does that is by putting the spotlight on volunteers such as Green. Since 2012, the Good Neighbour Award has honoured several selfless volunteers like Green who create community, says Jim Lanctot, the publisher of the LynnValleyLife.com.
Last year, the award went to Linda Munro, a local citizen who has given her time to several local activities, whether as a founder of the Canada Day neighbourhood block party or as a treasurer for the Sparks/Brownies/Girl Guides. She has also been a member of the library board.
In 2016, the award went to Wilna and Dave Perry for their sponsorship and support of refugees. They have also opened their home to a 24-year-old blind Somalian refugee, Bukhari, who was unable to live on his own as he had lost his sight.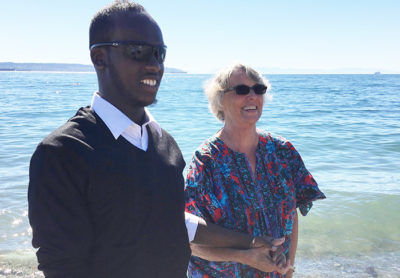 Yet another award winner was Lizz Lindsay, who started the Sharing Abundance society in 2014 to offer community meals.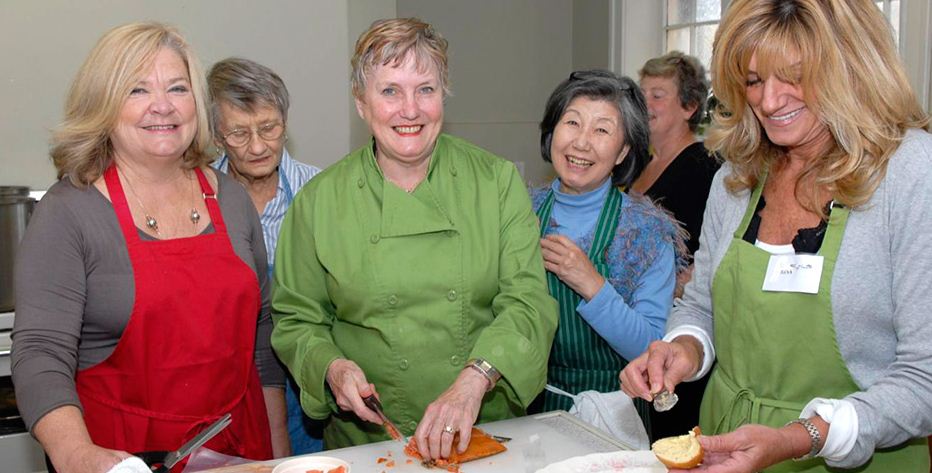 Lanctot and his team are now looking for nominations for the Good Neighbour Award for 2019. If you know anyone who has contributed to the community in Lynn Valley, send the team at LynnValleyLife.com a note on why your nominees makes Lynn Valley a better place to be.
Send your suggestions to info@LynnValleyLife.com before November 21. Lynn Valley's Good Neighbour will receive a plaque and a restaurant gift certificate from the Black Bear Pub.
Whether it is someone shovelling snow or mowing the lawn for an elderly neighbour, holding the ladder for the Christmas lights, no act of neighbourly love is undeserving of an award, says Lanctot.
"We have people step up in times of need with their time, money and energy. We have those that invest in our schools, our community groups, our churches. We have those that are staples on our streets who step up and help neighbours and friends whenever it's needed," he says.
Realtors by profession, Lanctot and his partner Kelly Gardiner started LynnValleyLife.com with an aim to bring the community together and share positive news. The Good Neighbour Award was a natural corollary to the work they were doing in the community.
"Our mission is to add value to the community and to create a positive media where we can provide a platform for people to appreciate their neighbours and appreciate each other," Lanctot says.
Every year, they receive 15 to 20 entries which are reviewed by the team at LynnValleyLife.com and posted on the website for people to see. The winner will be announced at the Lynn Valley Christmas lights next month.