The North Shore Bike Park is hosting a grand opening party at Capilano Mall will take place on Saturday, November 4.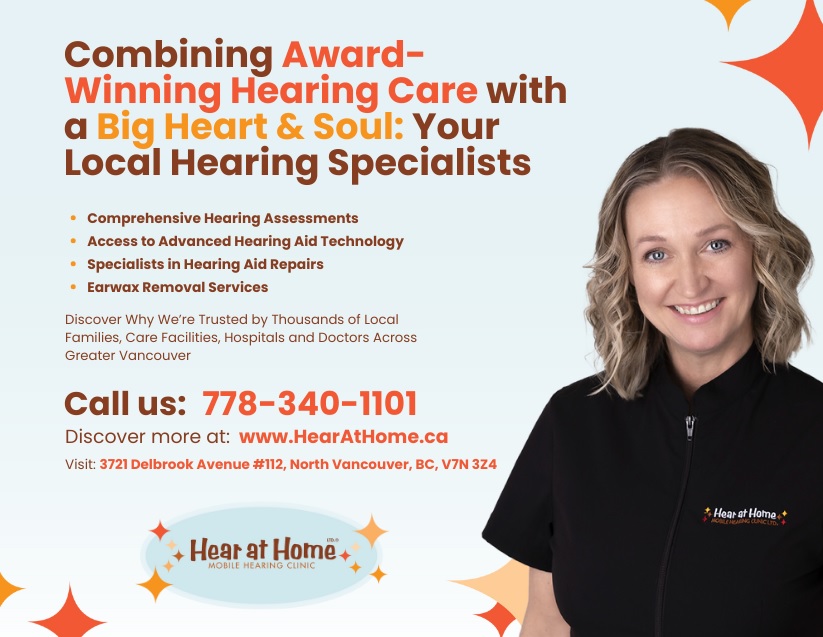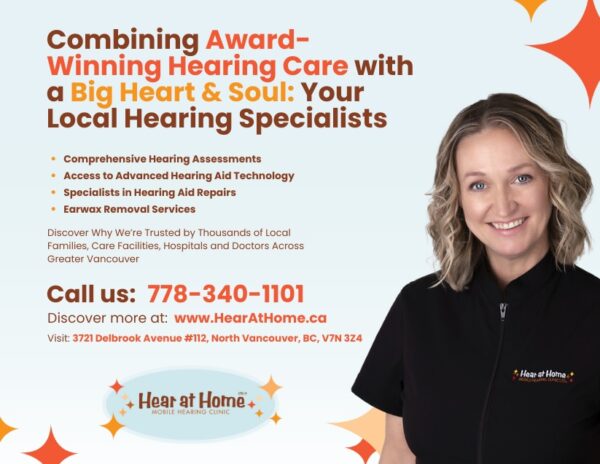 The North Shore Bike Park is the largest indoor bike park for mountain biking (MTB), BMX, and dirt jumping in BC. While the park opened this summer, they are now ready to celebrate their official Grand Opening with the community. In September, the bike park also announced a new program designed for preschoolers and kids up to seven years old.
Mark your calendars for featuring an action-packed day of excitement, contests, races, prizes and more for riding enthusiasts of all ages.
Event Details:
Day: Saturday, Nov 4
Time: 11 am to 11 pm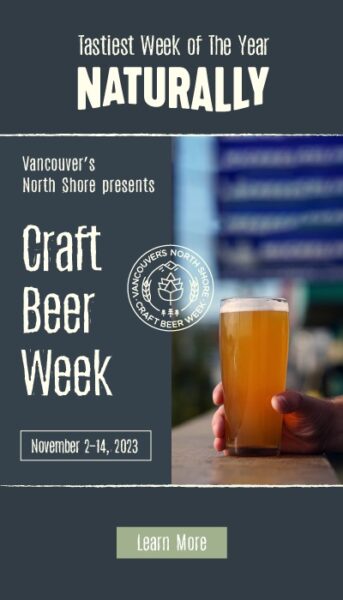 The bike park is located inside the Capilano Mall at 943 Marine Dr, at the old Sears location. Admission is $29.99 for a full day of riding ($19.99 and $24.99 for Groms) and free for non-riders.
Throughout the day, attendees can enjoy fun park riding, face-painting, balloons, contests, races, music, food and incredible prizes.  There will be professional riders from the mountain bike, BMX and scooter industries on hand. This is your chance to meet and greet and even ride with the pros as well a strong presence of women riders, too!
The bike park's partners, including Endless Biking, Obsession Bikes, TLD, GT, Dick's Lumber, Milwaukee Tools, NSMBA, Bicycle Broker, Liv, and more, will be on-site with interactive booths, public activities, contests, demos, and an opportunity to meet the people behind these brands.
CNV Mayor Linda Buchannan will cut the ribbon at 1 pm then attendees will groove to the beats of some fantastic DJs throughout the day. There will be food from Pine Sushi, Captain's Oven Pizza, and more. At 6 pm, North Shore Bike Park will have prize draws, and the beer and cocktail bar opens for Happy Hour. Enjoy live music from Captain Deebs & The Boat Riderz at 8 pm, accompanied by DJ G Rock and DJ Skitch, to close the night.
"The North Shore Indoor Bike Park is exactly what North Van needed. It gives a lot of people the freedom to ride and improve in a controlled environment without battling daylight or the elements," said professional mountain biker Geoff Gulevich.