A momentous event unfolded on the North Shore as 50 Indian families joined together for the first time to celebrate Diwali, the Festival of Lights at Lynn Valley. The name Diwali comes from the Sanskrit term dipavali, meaning "row of lights."
Follow the North Shore Daily Post on Google for local news updates
The festival is generally regarded as the symbol of the victory of light over darkness and is celebrated with reverence and fervour in India.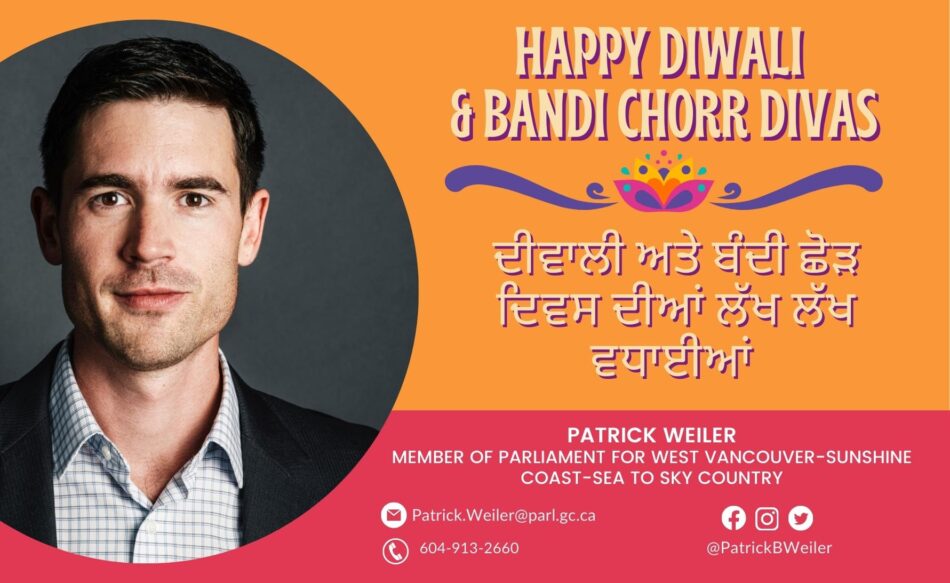 In 2018, four women of Indian descent in North Shore established a social media group called "North Vancouver ki Ladkiyan," meaning "The Girls of North Vancouver" in Hindi. Since then, the group has flourished into a vibrant platform that now includes over 100 families.
It serves as a space for sharing ideas, exchanging Indian festivals and greetings, seeking advice, and preserving cultural traditions. The burgeoning South Asian population on the North Shore is evident, and this platform has become a vital source of connection for individuals who find themselves far away from their homeland. It fosters a sense of community by allowing newcomers to socialize and receive support, providing a taste of the warmth and familiarity they miss from their homes in India.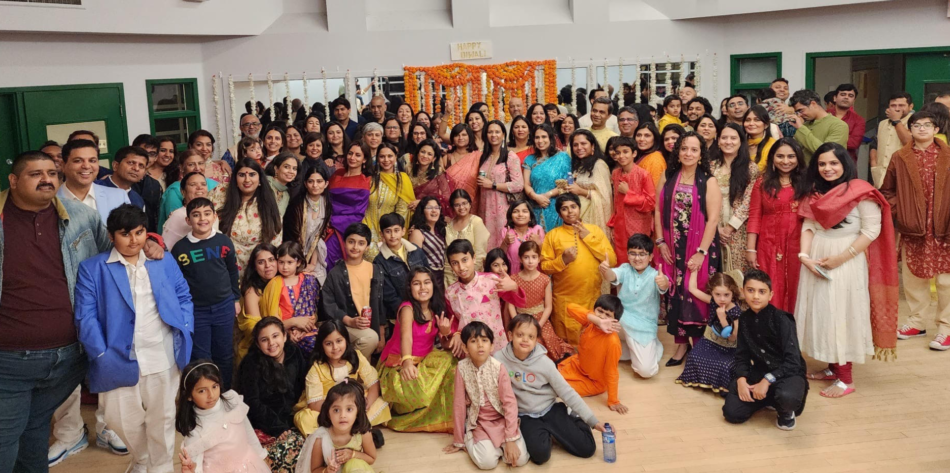 One of the group's endeavors was to organize a collective Diwali celebration close to their North Shore residences. Diwali holds immense significance in India, as the most universally celebrated festival. It symbolizes the triumph of good over evil, light over darkness, and knowledge over ignorance. The festival also encourages gratitude for the abundance in one's life, encompassing family, friends, health, careers, and resources. Diwali is a time to cherish the joys and blessings we have been bestowed with.
The festival brings families and friends together, and the rituals associated with Diwali include cleaning and decorating homes with flowers, candles (diyas), and rangoli. It is customary to wear new clothes. The festivities are also accompanied by singing, dancing, fireworks, communal feasting, exchanging sweets and gifts, and offering prayers. As with many other festivals in India, vibrant and colorful attire is worn, adding to the joyous ambiance.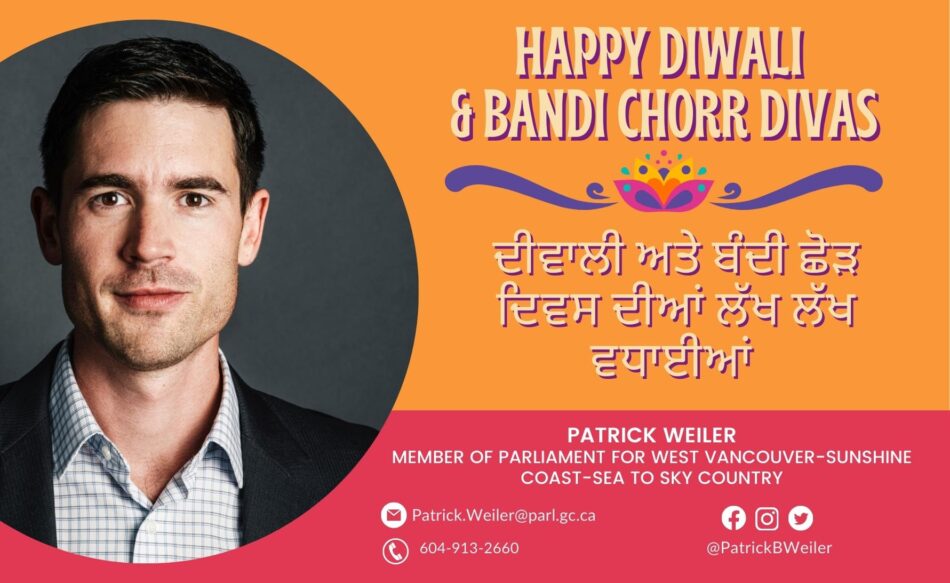 The Diwali Gala event on October 28 was an extraordinary milestone, celebrating the multiculturalism that flourishes in the community.
"It marks an achievement, and there is an eager anticipation of commemorating numerous festivals, like HOLI in the future. These celebrations will continue to create treasured memories for those living far from their ancestral homes, serving as a reminder of the light of Diwali that they carry in their hearts," the group said.