Every day, North Shore residents make almost 54,900 southbound trips to cross Burrard Inlet, although the pandemic has impacted that number. According to a North Shore Transportation survey conducted last year, there were 67,790 such daily trips by North Shore residents to cross Burrard Inlet in 2019.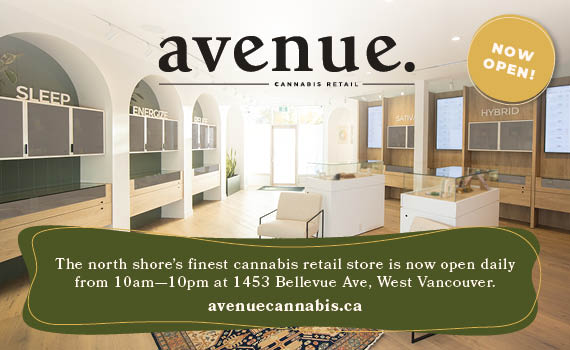 The decrease is attributed to the impact of the COVID-19 pandemic on commuting, an increase in work-from-home arrangements and virtual schooling etc.
The North Shore Transportation Survey launched in 2019, and is a joint effort between all three North Shore municipalities. According to the survey, in 2021, Lions Gate Bridge carried almost 64% of traffic destined to Vancouver, while the Ironworkers Memorial Second Narrow Bridge carried 94% or more of traffic destined to Burnaby, New Westminster, Northeast Sector, and FVRD.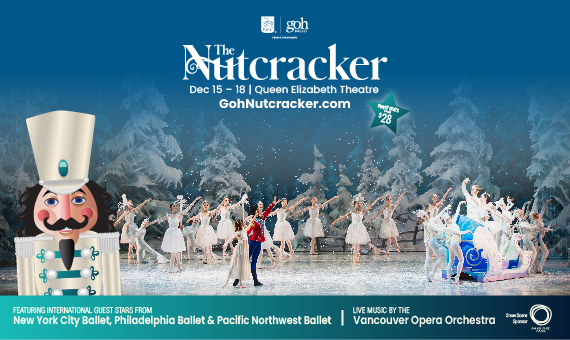 The SeaBus carried 10% of traffic destined outside the North Shore, mainly to Vancouver and to rest of the area.
The survey also found that more North Shore residents are working from home. The subtotal of individuals working from home at least 2 days per week or who do not have a usual workplace outside the home increased to 48% of all respondents – a notable increase from 17% in 2019.
There survey also notes that there is potential to convert vehicle trips to active transportation modes. The survey asked residents about their trip distances and found that almost 40% of current auto trips are bikeable (within 4.6 km) and 14% are walkable (within 1.6 km). Together, these trips represent 29% of daily trips by all modes.
The North Shore Transportation Survey monitors key transportation metrics across the North Shore to understand current travel patterns and any changes, as one of the tools to better plan for future investments.