A North Vancouver driver is the first person in the province to be ticketed for violating travel restrictions between health regions.
The driver was going from North Vancouver to Vancouver Island when the driver was pulled over by BC RCMP in Vancouver Island on May 1.
The driver's name was not released.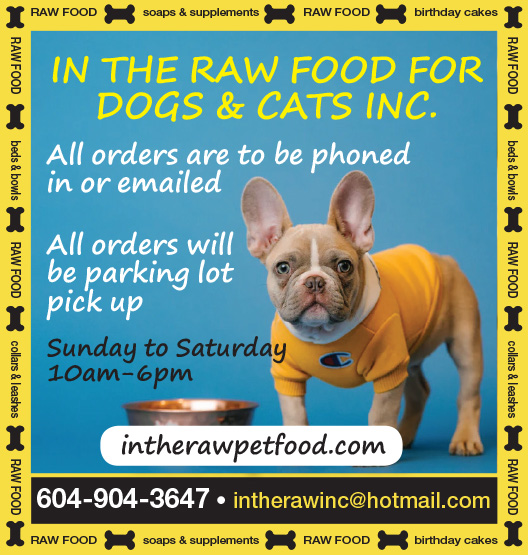 A police officer issued a $575 dollar fine after determining that the reasons for the travel did not meet the criteria for essential travel.
Cpl. Mike Halskov, the media relations officer for BC Highway patrol, told North Shore Daily Post the driver was asked to "to return to the Lower Mainland immediately."
BC RCMP have set up road checks near the boundaries between VCH and Fraser Health Regions as well as Northern and Interior Health Regions.
This month, several drivers travelling for what police deemed as non-essential travel were asked to turned back.
"I've been very impressed by the fact the people we've encountered at these road checks, by and large the vast, vast majority, are clearly engaging in essential travel. We've had to turn around very few people," Cpl. Mike Halskov said.