The North Vancouver RCMP is warning the public about the use of Emergency SOS features after receiving an overwhelming amount of dropped 9-1-1 calls.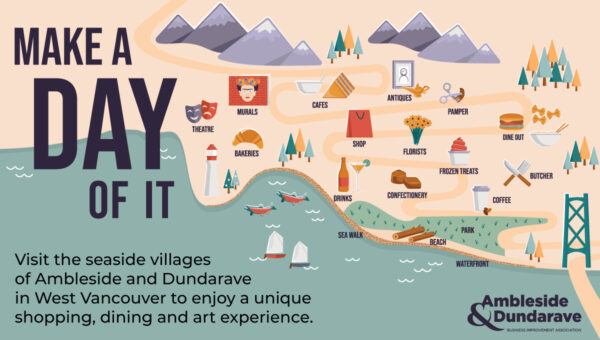 From Friday to Monday, May 12 to 15,  North Vancouver RCMP received a total of 416 9-1-1 calls. Of those calls, 325 were misdials that occurred because of callers not properly securing their phones in their bags, pockets, allowing children to play with their device, and most commonly, the Emergency SOS feature that Apple and Android automatically install on your device, unknowingly.
Only 91 of these calls were real emergencies that police dealt with. However, the issue with cellphones continuously calling when services are not required is that it causes a backlog for 9-1-1 dispatchers and police officers, not only in North Vancouver but throughout the entire Lower Mainland.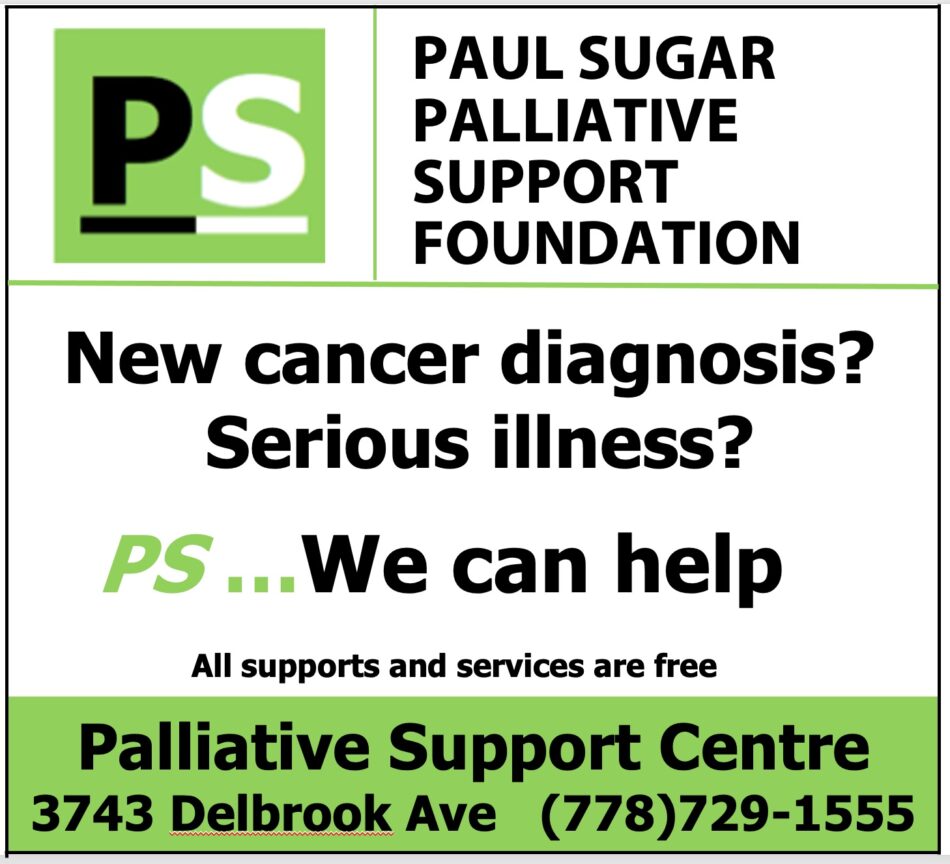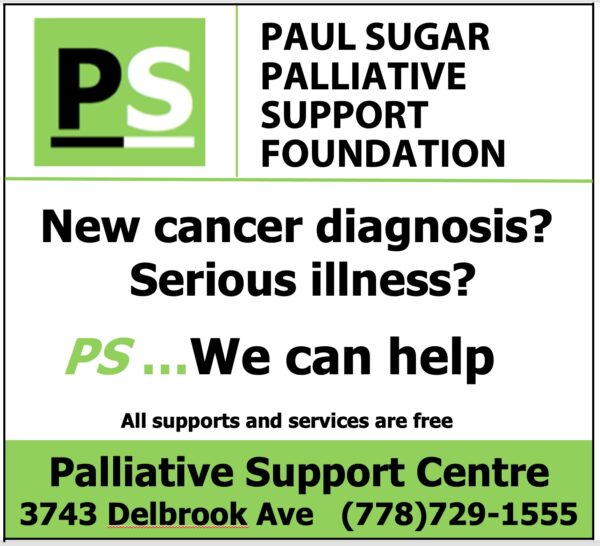 Apple and Android devices may automatically dial 9-1-1 if the side button is pressed consecutively five times in a row, if the device gets wet, if you shake it several times, or if the power and volume button are pressed together. When 9-1-1 is dialed, our dispatchers then need to make attempts to reach you by phone until you are able to confirm you are safe, and sometimes if they can't reach you, they will even have to send officers to your location, said Cst. Mansoor Sahak of the North Vancouver RCMP.
People reporting real crimes and emergencies are often left on hold, waiting for longer periods of time than they should due to the influx of these accidental calls.
With summer approaching, if you or someone you know is into hiking, biking, swimming, running/jogging, if you have children, or work in construction, please consider deactivating this feature on your device. This can be done through the emergency settings of your phone, and will save emergency resources for when they are truly needed. But, if you do accidentally dial 9-1-1, do not hang up, stay on the line to confirm you are okay.