One man has been arrested and charged after North Vancouver RCMP officers were spat on and punched in the face. The incident happened in the Central Lonsdale area of the City of North Vancouver, around 8:30 pm on Monday evening in North Vancouver.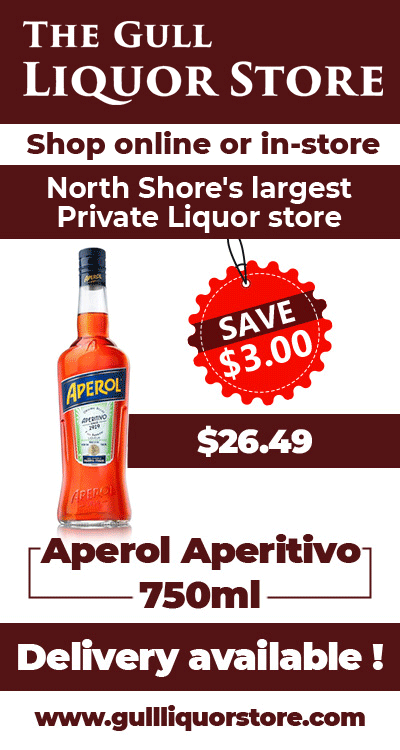 It happened in a home where officers attending a dispute dealt with a man brandishing a weapon. During arrest, the man resisted, spat & punched attending officers, all while reaching for kitchen knives, said Sgt Sahak Mansoor of North Vancouver RCMP.
Stay informed. Sign up for local news alerts from North Shore 
The man is facing charges of uttering threats, obstruction, assaulting a police officer and mischief. "Our officers are recovering and the man is facing multiple charges, including assaulting police officers," said Mansoor.
Police are looking for a driver who caused a crash while travelling the wrong way on Highway 1.  On August 9, at approximately 5:15 am, several witnesses called police to report a grey or silver coloured vehicle travelling the wrong way on Highway One east bound near the Main Street exit. Two motorists, who narrowly avoided a head on collision, were involved in a subsequent collision as a result of swerving away.
ALSO READ: A West Vancouver woman has been charged in a fatal crash that claimed two lives.
Anyone with any video evidence, or dash cam, to contact them at (604)-985-1311 and quote police file number 23-16936, said Cst. Mansoor Sahak of the North Vancouver RCMP