North Vancouver RCMP says it will be patrolling local waters and shorelines throughout the summer and enforcing local, provincial and federal laws.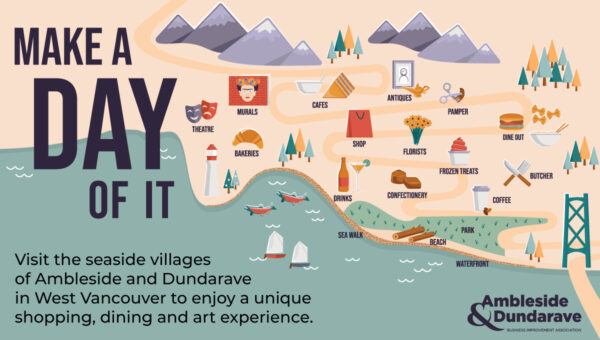 Every boat in Canada, including canoes and kayaks, must have a Canadian-approved personal floatation device for each person, according to Canadian Small Vessel Regulations. Much like seatbelts, life jackets are ineffective if not used correctly. Operating a vessel with improper or inaccessible life jackets and safety equipment can lead to a fine of at least $200, police reminds.
"With consistent summer weather and ideal temperatures arriving earlier than normal this year, many North Vancouver residents will find themselves spending more time outdoors. Locals and visitors alike will head out to enjoy the many excellent hiking trails, lakes and rivers that North Vancouver has to offer," North Van RCMP said in a press release. "While beautiful, many of these natural waterways are fast moving, cold and often unpredictable. When considering taking part in popular summer pastimes like swimming, fishing or hiking near these bodies of water, it is important to be mindful of the hazards and unseen risks that could lead to accident, injury or worse."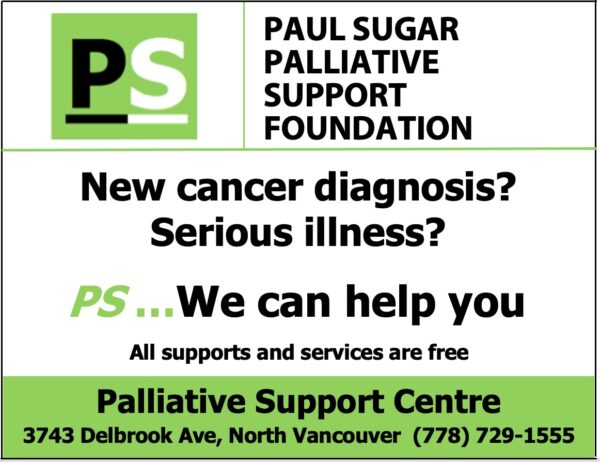 Cst. Mansoor Sahak of the North Vancouver RCMP said it is vitally important to be mindful of areas of fast flowing water and strong currents, even if you do not plan on getting wet. Slippery rocks, drop-offs and unseen debris can lead to potentially dangerous situations.
Here are a few simple safety tips to remember:
If you cannot swim, stay out of the water and seek the shade instead.
Wear a personal flotation device. Tragedy can strike in an instant. Do not assume that you will have time to put on a life jacket.
Do not put your feet in fast moving water that is deeper than the length of your arm. If a foot becomes entrapped by rocky bottom in deep water, the current will eventually push the swimmer over face first into the water.
If you are going to a less-traveled area, let someone know where you are going and when you expect to return.
Always remember that alcohol and water do not mix.