A North Vancouver brewery is seeking the support of the District of North Vancouver to make an existing outdoor patio permanent.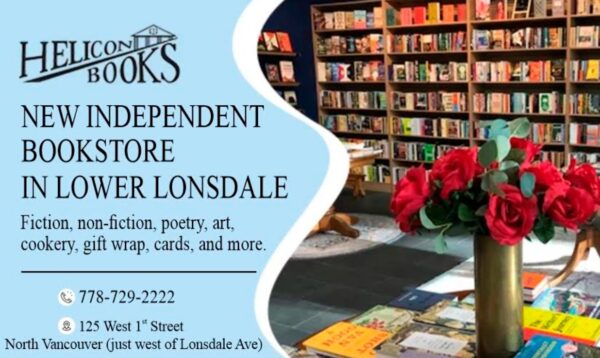 Sons of Vancouver Distillery has applied to the Liquor & Cannabis Regulation Branch (LCRB) to 'regularize' an existing temporary patio that was established during the COVID-19 pandemic. The provincial licensing process has the option to allow local governments to consider the impact of the application and a DNV staff report recommends the council supports the application.
The Liquor Board implemented the Temporary Expanded Service Area in May 2020 in response to the COVID-19 pandemic. A month later, DNV implemented a temporary patio program. Sons of Vancouver Distillery is now proposing to amend their liquor license to include the existing temporary patio that has been in operation since then. The existing temporary patio is located at the front of the building and adjacent to the parking area and is approximately 224 square feet.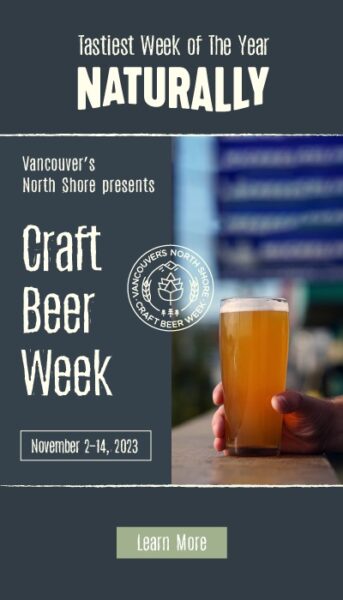 It includes two tables with eight chairs, a canopy and a seasonal patio heater. There is no proposed change to the existing 10-person occupancy but rather a redistribution of the existing occupancy over the expanded licenced service area, the DNV staff report notes.
"The proposed regularization of this licensed patio is supportable as it has been in operation for over 3 years without any complaints, there is no change in occupancy, and the impact to the neighbourhood is expected to be minimal," says the report. "The outdoor patio provides a unique venue for adult socializing where patrons are able to sample products produced on site. This helps build pedestrian vibrancy at the street level while boosting the business viability in the Lynn Creek Town Centre."
A total of eight off-street parking spaces are available, and two of these spaces are currently occupied by the patio. The District's Zoning Bylaw requires a total of five off-street parking spaces for the distillery and the neighbouring business located on the property and six spaces are provided. The proposal complies with the parking regulations for the site, the report adds.