North Vancouver RCMP are looking for witnesses and dash-cam footage in an effort to further their investigation of a fatal collision.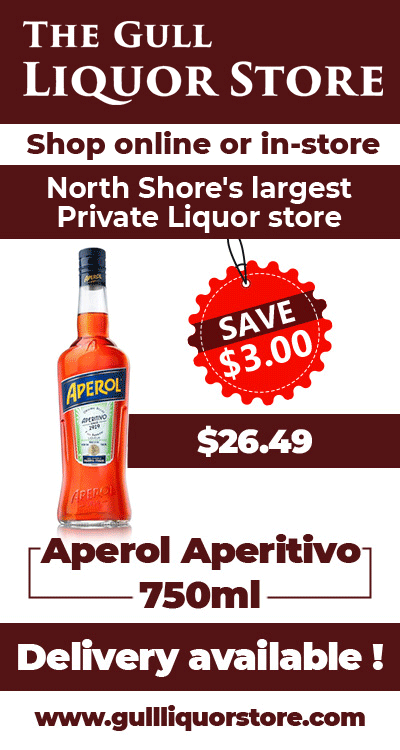 Just after 2:40 p.m. August 23rd, 2023, the North Vancouver RCMP responded to a report of a collision between a charter bus and a pedestrian in the 2000 block of Marine Dr just before Lions Gate Bridge in North Vancouver. The pedestrian was taken to the hospital, where he was pronounced deceased.
The pedestrian is being identified as a 55-year-old man from North Vancouver.
"This was a tragic incident resulting in the loss of life," said Cst. Mansoor Sahak, spokesperson for the North Vancouver RCMP. "The RCMP are conducting a thorough investigation, and are working with partner agencies including Integrated Collision Analyst Reconstruction Service (ICARS) to determine what happened."

The driver of the charter bus remained on scene and is cooperating with investigators. The North Vancouver RCMP traffic unit and ICARS are investigating the incident. The cause of the collision is still under investigation. Anyone who witnessed or has video of the collision and has not spoken to Police, is asked to contact the North Vancouver RCMP at 604-985-1311 and quote file 23-18168.