Ryoichi Yamada initially ignored an email that said he won a prize on PlayNow.com as he thought it was a scam.  Luckily, after logging into his PlayNow.com account, he quickly realized he won $2.5 million, splitting the $5-million Lotto 6/49 Classic Jackpot with a player in Ontario from the August 16, 2023 draw.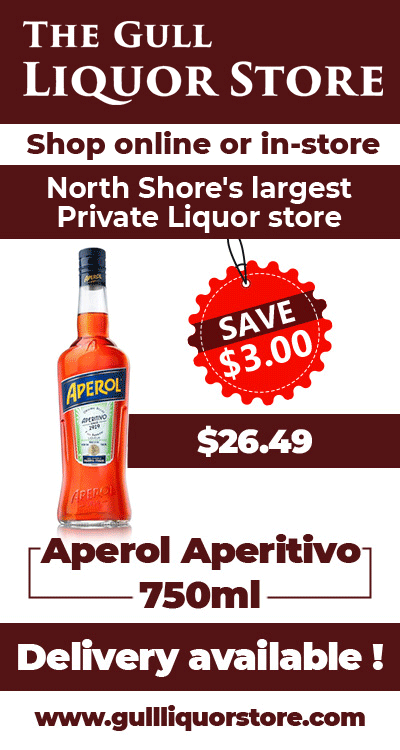 "I was working and got an email," recalled Yamada. "[The email] said I won a prize and it exceeded the amount in my account and I thought it was a scam. I logged onto my [PlayNow.com] account and realized there were a lot of numbers in there. I started shaking!"
The North Vancouver resident — who selected his own numbers for the winning ticket as part of a PlayNow.com Lotto Subscription — was most excited to share the news with his wife. "She asked if I won $10 and I said a little more. I showed her the amount and she was speechless."
Sign up for local news alerts from North Shore Daily Post
Yamada is taking some time to determine what's next, but a trip back home to Japan and purchasing property is on his to-do list. Even though Yamada's plans are not fully confirmed, he is sure about one thing: "That's a lot of money!" Yamada claimed his $2.5 million jackpot on August 22, 2023, at BCLC's Vancouver office. So far in 2023, B.C. lottery players have redeemed more than $72 million in winnings from Lotto 6/49.