A former teacher from St. Thomas Aquinas Regional Secondary School has been arrested for allegations of sexual assault against a student.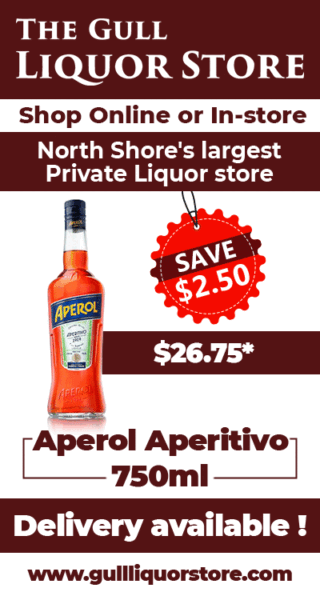 On May 2nd, 2023, Anthony Vesco was formally charged with Sexual Exploitation and Sexual Assault under the Criminal Code and a Canada wide warrant was issued. He was arrested on June 6 by Police in Windsor, Ontario and released on bail. It is alleged that during his tenure as a teacher at St. Thomas Aquinas Regional Secondary School, Vesco sexually assaulted a student while he was teaching at the school from 2017 to 2019. This February, another teacher was charged with sexual assault for alleged crimes going back to the 70s.
Police in North Vancouver said they are aware about this incident being talked on social media between some individuals who may have been impacted or had knowledge of the incident. Investigators are asking those people to speak with police. "Our priorities right now are to speak with those who have not yet come forward, to gather all available evidence, and to support the victim as we undergo this process," said Cst. Mansoor Sahak spokesperson for the North Vancouver RCMP.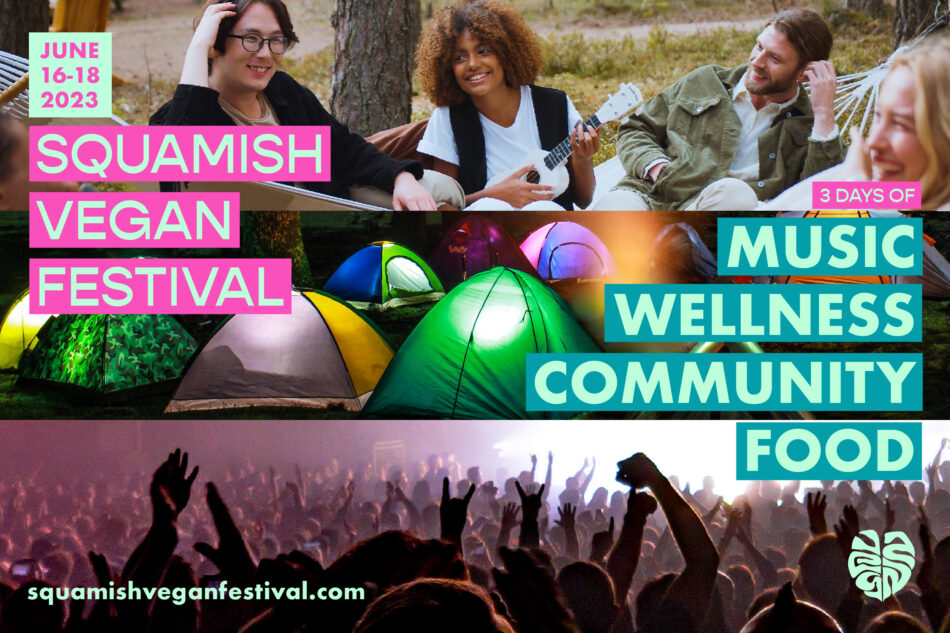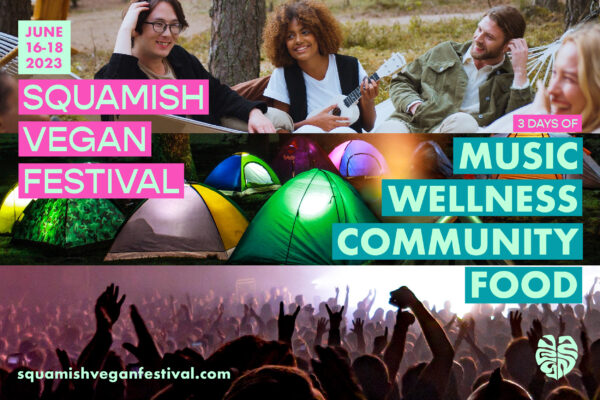 Investigators believe there may additional witnesses with information about these incidents, and if so, are asking them to contact police by calling (604)-985-1311 and quote file #22-1350.
"We know that this will be upsetting news for members of the community" said Cst. Sahak. "For some, hearing about this may reignite memories of past trauma. If you are a victim of sexual assault, please, reach out for support. We want you to know that we are here, we will listen to you, and we will support you." North Vancouver RCMP's Crisis Intervention Unit provides support to victims and witnesses of crime and other significant traumatic events, and can be reached 24 hours a day, 7 days a week at 604-969-7540.