A judge has ordered the Government of Nunavut to pay $100,000 fine for Rankin Inlet diesel fuel spill into Hudson Bay. On April 14, at the Nunavut Court of Justice, the Government of Nunavut was ordered to pay $100,000 after pleading guilty to one offence under the Canadian Environmental Protection Act.
The fine will be directed to the Government of Canada's Environmental Damages Fund to support projects that benefit the natural environment.
In April 2020, enforcement officers responded to information received through the Northwest Territories/Nunavut spill reporting website that indicated a fuel release in the mechanical room of Maani Ulujuk Ilinniarvik High School in Rankin Inlet.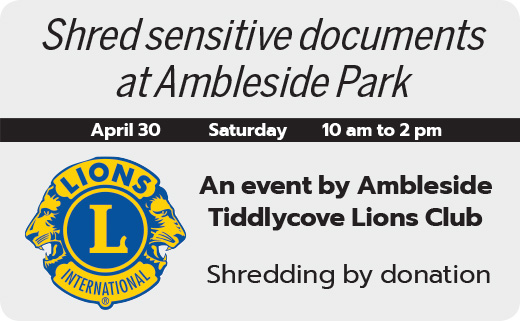 Officers conducted a thorough investigation of the spill incident and found that the spill was the result of human error in the manual transfer of fuel from a CEPA-regulated storage tank system.
Fuel began to overflow from the internal day tank in the mechanical room on the afternoon of April 16, 2020 and continued to spill until the morning of April 17 when it was reported. Approximately 18,400 litres of diesel fuel made its way into the Hudson Bay. In addition to the fine, the Court issued a number of court orders to prevent a similar incident from occurring in the future.
The Government of Nunavut is now required to evaluate all buildings owned by the Nunavut that have federally regulated storage tank systems in order to identify all potential indoor and outdoor drains to the environment.
The government is also asked to disclose the circumstances of the incident to Rankin Inlet residents, ensuring that all community members who may have been adversely affected by the release are aware of the details of the release, potential impacts on the environment and what steps have been taken to prevent a recurrence.