One person is in custody after an incident led to a large police response in a North Vancouver neighborhood on Friday.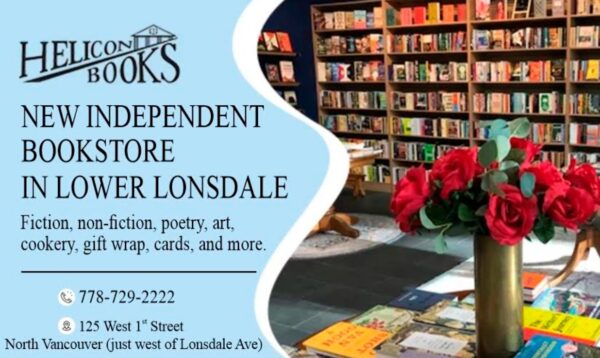 On Friday, November 10, at approximately 4 am, North Vancouver RCMP responded to a report of an assault with a weapon inside a residence located in the 100 block of Takaya Place. The victim was safely removed from the residence and taken to the hospital.
The suspect remained inside a residence and refused to cooperate with Police commands. Due to increased risk to officers, the Integrated Emergency Response Team was called out to assist and one person was safely taken into custody.  "We are not seeking any additional suspects and want to reassure residents there is no risk to the public," said Constable Mansoor Sahak, Media Relations Officer for the North Vancouver RCMP.