One person has died in a fatal car accident in Surrey.  On October 3, 2023, at approximately 9:48 a.m., Surrey RCMP received a report of a two-vehicle collision in the 18000-block of 56 Avenue.  Despite lifesaving efforts, one person was declared deceased at the scene.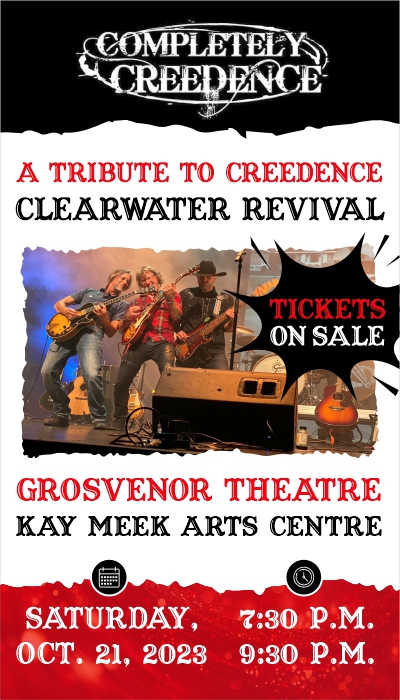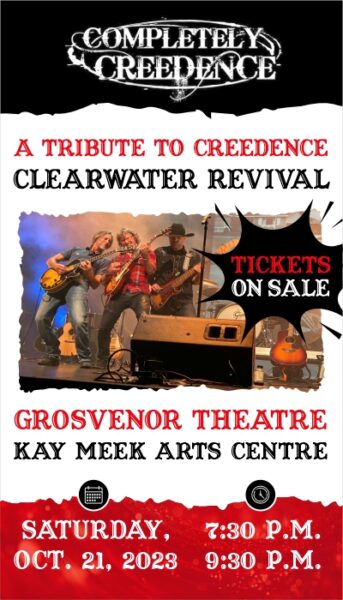 The Surrey RCMP Criminal Collision Investigation Team (CCIT) is currently on scene and the Integrated Collision Analysis and Reconstruction Service (ICARS) has been called out.  The investigation is in the early stages and investigators are working to identify all factors that led to this fatality.
Currently, 56 Avenue is closed eastbound between 176 Street to 182 Street. Traffic in the surrounding areas has been impacted and drivers can expect significant delays. The closure will remain in effect for an undetermined amount of time while investigators process the scene.
Anyone who witnessed the collision or has dash camera footage from the area is asked to contact the Surrey RCMP at 604-599-0502.