One person was taken to hospital in serious condition after a head-on collision on the Sea to Sky Highway near Furry Creek.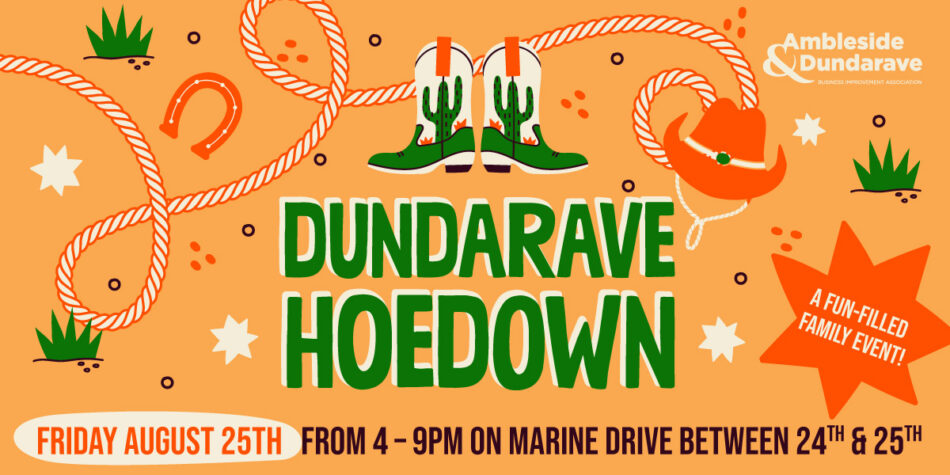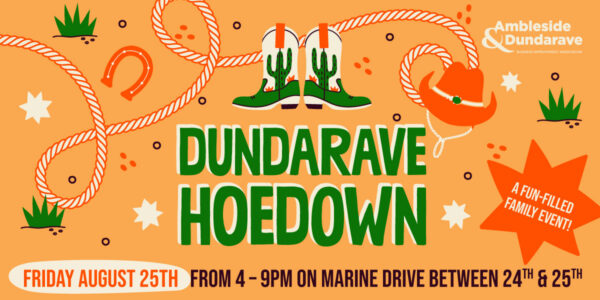 In a release, Squamish RCMP said an off-duty Squamish RCMP officer came upon a head-on collision near Furry Creek on June 17. While waiting for first responders, the northbound vehicle that was involved in the crash caught fire. The lone occupant was able to exit the vehicle safely, while the driver of the south-bound vehicle was extracted to safety by the officers and other bystanders.
Squamish RCMP, BC Ambulance and Britannia Beach Fire Department attended and the driver of the southbound vehicle was taken to hospital with serious, but non-life threatening injuries. Witnesses on scene reported that the northbound vehicle was travelling at high speed. The investigation is ongoing to determine the cause of the collision.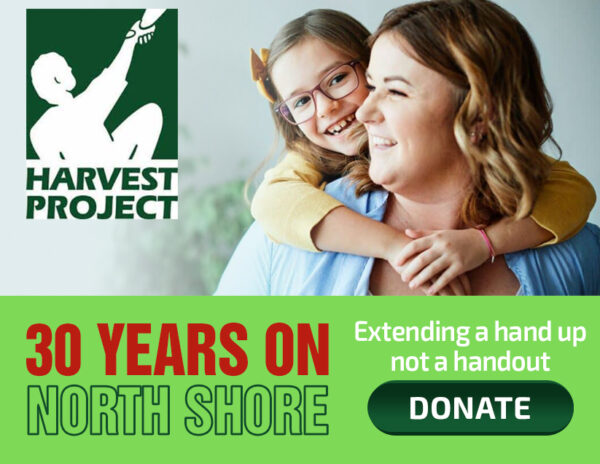 Squamish RCMP are also seeking video footage as they investigate an impaired truck driver on Sea to Sky highway. On June 15, around 6 am, Squamish RCMP received several reports of a commercial transport truck with trailer driving erratically southbound in the areas spanning from Depot Road to Cleveland Ave. The vehicle was arrested after determined that he was impaired.  Drug paraphernalia was also located in the cab of the truck.