An emaciated river otter that was found by a citizen in North Vancouver has been given a new life and a name by Critter Care Wildlife Society.
Ms. Dame, as she is now called, has also been anointed Critter Care's new animal ambassador.
Ms. Dame arrived at Critter Care in December, where it became clear she had been struggling for a long time.
The society took her to the veterinarian, who found the otter to be an older female, approximately 7 to 9 years of age, with basically zero functioning front teeth. The nerves were exposed and were likely extremely painful, impairing her ability to eat.
"After six weeks on specialized diet, medication and care, we began to see a vast improvement of her health. She had doubled in weight and was showing what a sweetheart, she is," the society said.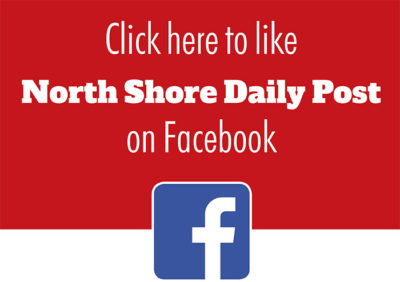 The dental operation, a first for an otter, was successful.  After the dental surgery, the otter was named Ms. Dame Judy Denture, or Ms. Dame for short.
In March, Ms. Dame gave birth to three pups who were named Custard, Jam and Scone. They will be released into the wild the following spring.
However, Ms. Dame won't be released back into the wild. Even with her new dental job, it would be nearly impossible for her to live as a wild otter.
Critter Care said Ms. Dame loves nothing more that sunbathing under her heat lamp or rubbing down on some freshly laundered towels.
"Ms Dame will live out the remainder of her life comfortably at Critter Care Wildlife Society with all the love, affection and fish she can receive," the society said.