A RCMP dive team has recovered the body of the paddleboarder who had fallen into Alice Lake in Squamish yesterday.
The man's body was recovered yesterday around 8:15 pm. RCMP continues to investigate the incident.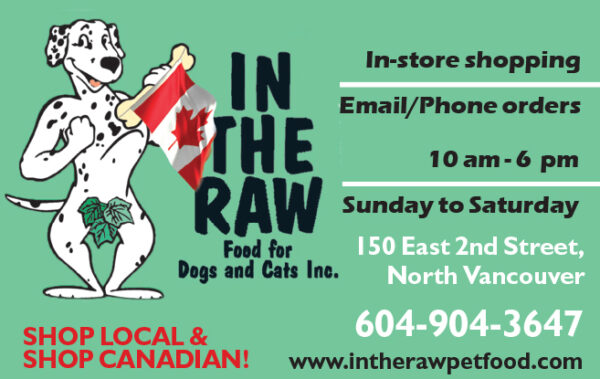 Alice Lake Provincial Park has since reopened.
Yesterday, around 9 am, police received report about a man who was paddle boarding with family and friends when he fell into the water.
Emergency Health Services, Fire Rescue, Search and Rescue, and RCMP all deployed out of Squamish in attempt to fine the man.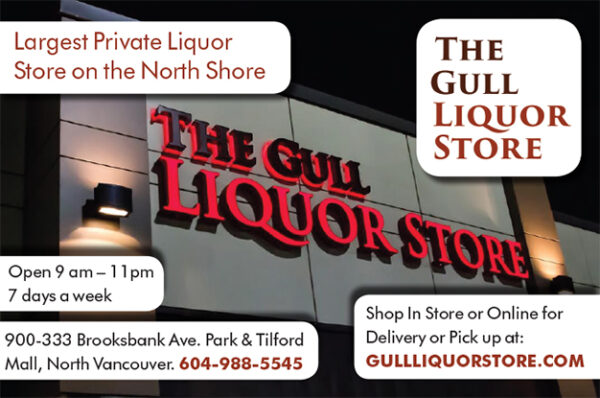 Squamish RCMP's Victim Services is supporting the man's family, friends, and anyone else who was at the lake and wants to access the support services.