A section of the Baden Powell Trail in West Vancouver will be restored to improve users' comfort and safety, and ensure long-term sustainability.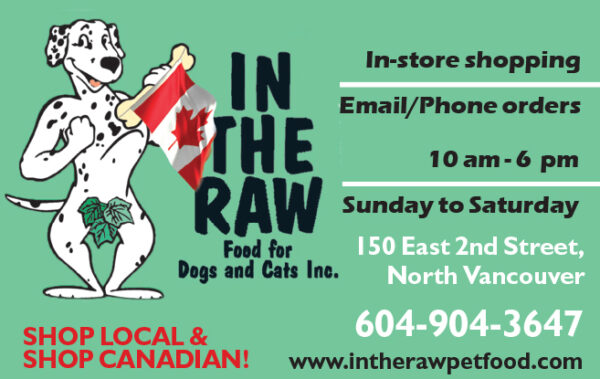 This work, announced by local MP Patrick Weiler, includes regrading and resurfacing the trail, installing new steps, re-establishing eroding sections, grubbing and clearing, and installing drainage, and other works.
Weiler was joined by West Van Mayor Mary-Ann Booth in this announcement.
Weiler said active transportation is all about harnessing the power of human activity to find quick, affordable, and healthy ways to move around our communities.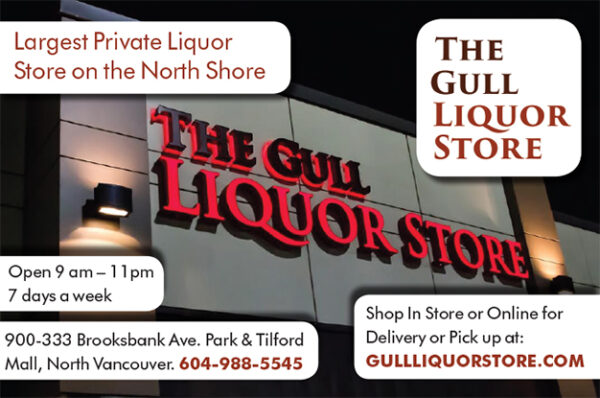 "Restoring West Vancouver's Baden Powell Trail will make it more enjoyable for residents and visitors alike and ensure the trail's long-term resiliency," he said.
Weiler also announced funding for a new multi-use path on Bowen Island, which will be constructed alongside the main road and a retaining wall will be built to separate motorized vehicles from the path users.
The 1.4 km long path connect the BC Ferries' terminal to Artisan Square.
"Through collaboration with our provincial and municipal partners, projects like these are creating more healthy, inclusive, and liveable communities," Weiler said.