Introducing Pay Parking for Enhanced Management of Deep Cove Parking
District of North Vancouver is planning a pay parking program for Deep Cove Park, Panorama Park, as well as Cates Park.
However, a potential pay parking program at Cates Park would be undertaken in consultation with Tsleil-Waututh Nation through the terms of the Cooperation Agreement. DNV council will discuss the proposal at a council meeting on Jan 23. A staff report will also provide a review of the pay parking pilot program established last year at Lynn Canyon Park.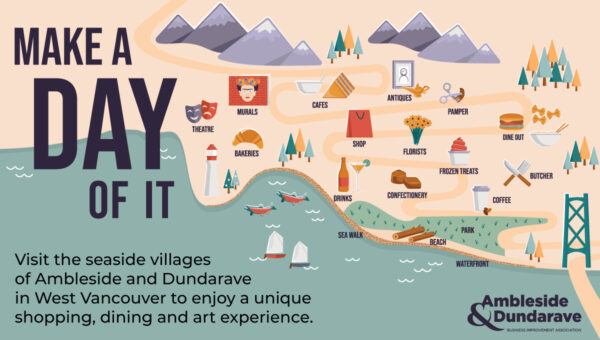 Based on the data collected during the pilot program, the report recommends establishing pay parking at the west parking lot in Lynn Canyon Park (accessed by Peters Road) and explore pay parking at the District's other destination parks in Deep Cove, including Deep Cove Park. Those three parks, Deep Cove Park, Panorama Park, and Cates Park, are part of the plan.
The pay parking season ran from May 17, 2021, to October 31, 2021, and March 1, 2022 to October 31, 2022 to capture the busiest months at the Lynn Canyon park. During the pilot program, improvements made to the program included extending the maximum parking duration from three to four hours, and adding a mobile phone payment app to provide more payment options.
Staff are working on a number of additional improvements including directional signs, Lime e-bike bicycle parking, new and additional bicycle racks, updated webpage information, administration of the District Resident Pay Parking Exemption Pass, exploring cash payment options, and real-time occupancy system and digital display board.
According to the survey, most respondents at the time of the survey were not District residents, and a larger proportion of non-District residents traveled by personal motor vehicles compared to District residents. The implementation of the pay parking program aims to address the parking concerns and ensure better management of deep cove parking in these popular parks.