North Vancouver RCMP are looking for witnesses and dash-cam footage to further their investigation of a serious collision involving a pedestrian and an unknown vehicle.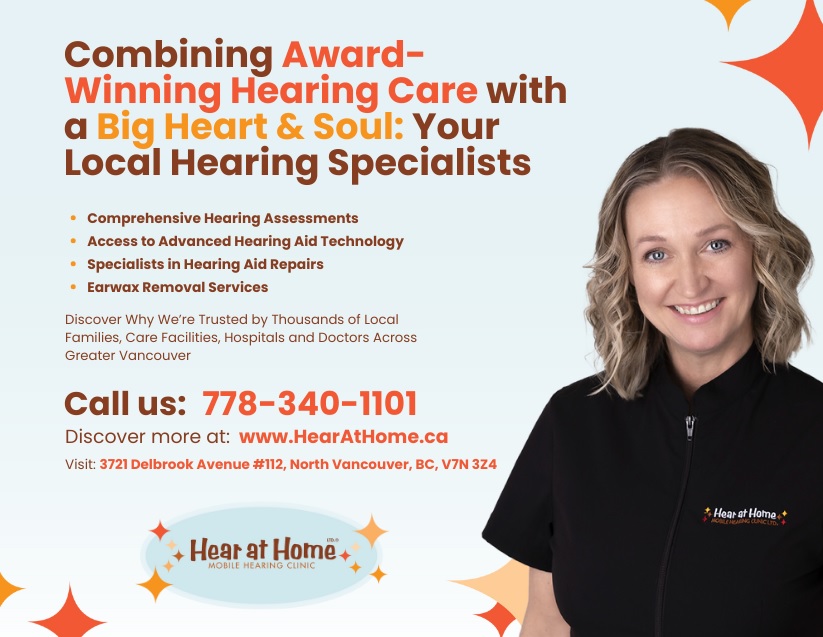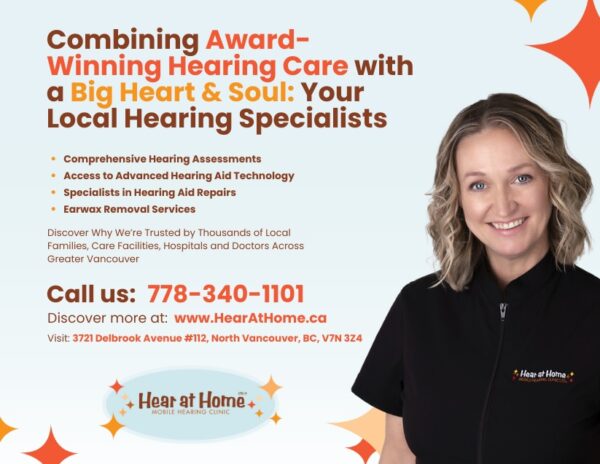 On October 18, around 9:20 p.m., North Vancouver RCMP responded to reports of a pedestrian who appeared to have been struck by a vehicle near the intersection of Marine Drive and Capilano Road in North Vancouver. Police arrived on the scene to learn that passersby had located the pedestrian lying on the roadway with serious injuries. The suspect vehicle fled the scene of the accident.
The pedestrian is being identified as a man in his late 40's from North Vancouver. The man was taken to the hospital with serious injuries.
"The investigation is in its earliest stages and it's very important that we continue our efforts to gather all available evidence," said Cst. Mansoor Sahak of the North Vancouver RCMP. "We are looking for witnesses or drivers who were in the area of Marine Drive and Capilano Road at around 9:20 p.m. last night."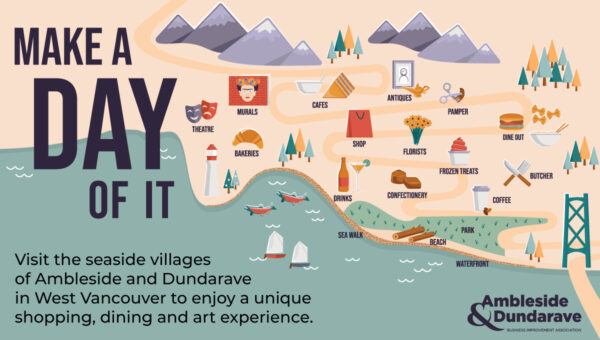 If you were near the area or may have seen someone driving away from the scene of the accident, then please call us at (604)-985-1311 and quote file 23-22428. Police are also asking anyone with dash cam or surveillance video to come forward. Your surveillance camera may have captured something. Please check.