West Vancouver Police Department and North Vancouver RCMP are investigating a collision that seriously injured pedestrians in North Vancouver.
At approximately 02:25 a.m. on July 11, at the intersection of Capilano Road and Marine Drive in North Vancouver, an on-duty West Vancouver Police officer encountered a collision that had occurred just moments earlier.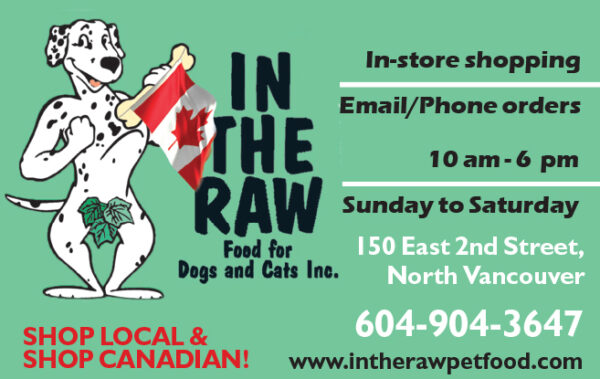 A four-door sedan had been travelling Eastbound on Marine Drive West of Capilano Road when it collided with two pedestrians.
The driver of the vehicle remained at the scene, called 9-1-1, and rendered assistance to the injured pedestrians. North Vancouver RCMP, along with North Vancouver District Fire Rescue and BC Paramedics, were dispatched to the scene, while West Vancouver Police continued to provide additional resources to assist with managing the scene.
Both pedestrians had sustained serious injuries and were transported to local area hospital by BC Paramedics.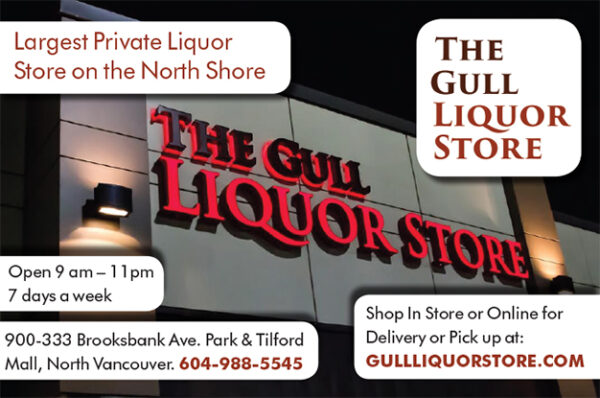 North Vancouver RCMP traffic officers are now in the early stages of the investigation. At this time alcohol does not appear to have been a factor on the part of the driver.
In an effort to further the investigation, police are asking that any witnesses, including those who saw or heard the collision, contact the Detachment at 604-985-1311.
Police are also asking anyone who was in the area at the time of the collision, or who has video surveillance of the area, to check their dash cam or video footage in the event their camera may have captured evidence pertinent to the investigation.