A Squamish resident is inviting the community to a sign a petition calling for more safety on the Sea to Sky Highway. Local resident Matthew Paugh launched the petition on May 3, which has garnered more than 700 signatures.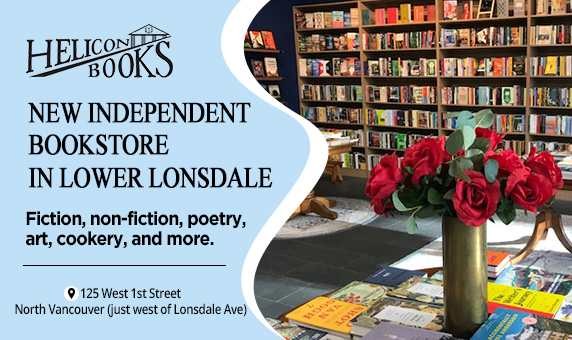 Paugh is the president of the Canadian Tour Guide Association of BC and has been  a member of the tourism and transportation working groups for Vancouver and Granville Island. He has driven thousands of times on the Sea to Sky at day and night in all kinds of vehicles, he says, from 45-feet motorcoach, mini buses, and sprinter type vans to SUV and cars.
"People are commuting regularly along this stretch of road, they are visiting friends and family, they are tourists renting vehicles, sitting on buses, supporting our local economies every time they visit. However, we have all of that coming to standstill every time there is an incident on the highway requiring investigation," he writes in his petition.
Paugh's petition calls for an increase in the enforcement of speed limits with cameras, and increased police presence on the highway.
"The amount of times I have been passed by people flying through zones above the speed limit only to meet them a minute or two later at the lights in Britannia Beach or Squamish is staggering. The difference in arrival time between the speed limit in 20 or 30 km over the speed limit between Whistler and Vancouver is only a few minutes and not worth the extra risk," he says.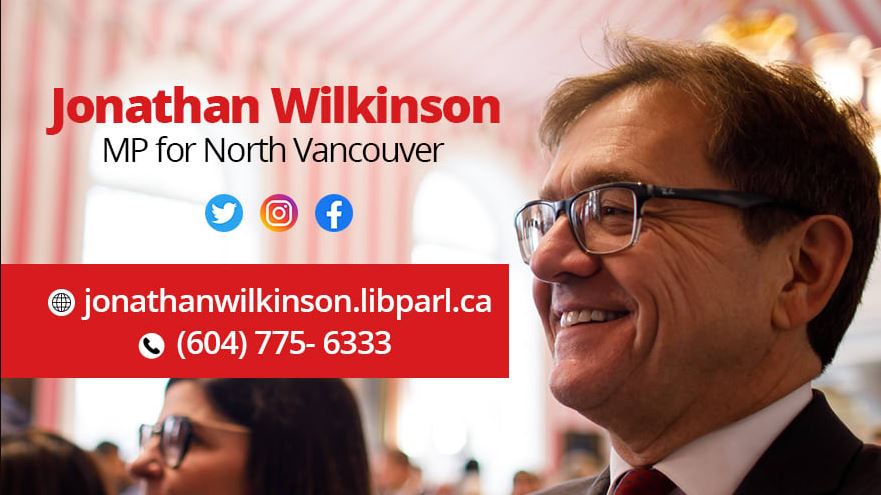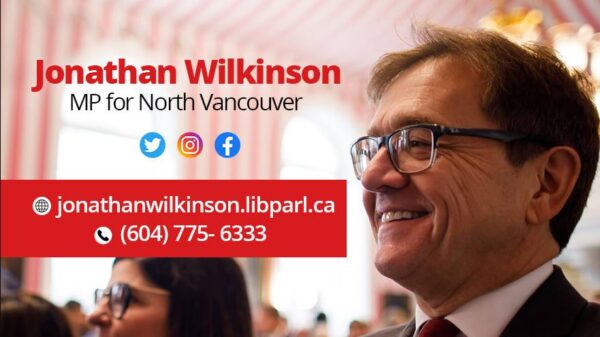 The petition also calls for an increase in signage and reduction in time it takes to inform communities of an incident. "The current DriveBC system and variable road signs is woefully slow in responding and updating issues on the highway," he says in the petition. "Thousands of people are effected every time the highway is close for hours. Vendors lose business, tourists get disenfranchised, locals get angry and more often than not, families start grieving. This highway works very well when you respect the road and the speed limits that are posted. The tools to do so are currently woefully inadequate and need to be updated."
Paugh intends to share the petition with the Ministry of Transportation, elected representatives at a local and provincial level, RCMP as well as other decision makers and stakeholders.
You can sign the petition here.