Mission RCMP say they have identified the suspect in the Mission arson incident, though police have yet to name the male suspect.
"One male has been identified as the suspect, and is believed to still be on the large rural property.  There is no indication that there is anyone else on the property.  The Lower Mainland Integrated Emergency Response Team was called in, and residents in neighbouring houses were evacuated as a precaution," Mission RCMP  said.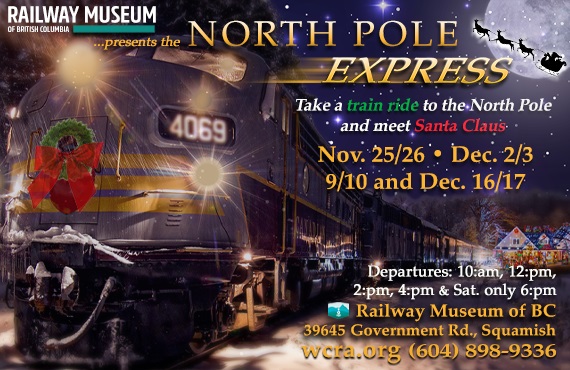 Shortly before 6 pm on October 4, Mission RCMP and the Mission Fire Rescue Service responded to a report of a structure fire at 30819 Gunn Avenue in Mission, which is believed to have been a vacant property.  First responders arrived to find several buildings on the property on fire, with indications that the fires had been intentionally set.
At 7 am this morning, Mission RCMP and the fire department were called to a different property on Gunn Avenue, for another structure fire.  Investigators arrived to find that multiple areas of that property appeared to have been intentionally set ablaze. However, due to considerable safety risks to all emergency responders, police and fire personnel were forced to keep away from the burning structures.
"This has been a challenging situation, with significant safety risks to all first responders" says Corporal Harrison Mohr with Mission RCMP.  "Our officers are working diligently to try to bring about a peaceful resolution to this matter."
As of the time of this release, the situation was still active and ongoing.  The public is asked to stay away from the area, and not to share the locations of emergency responders over social media.