Richmond RCMP is requesting the public's assistance in locating a missing 22-year-old Richmond resident, who was possibly seen in the areas of Lions Gate and Park Royal.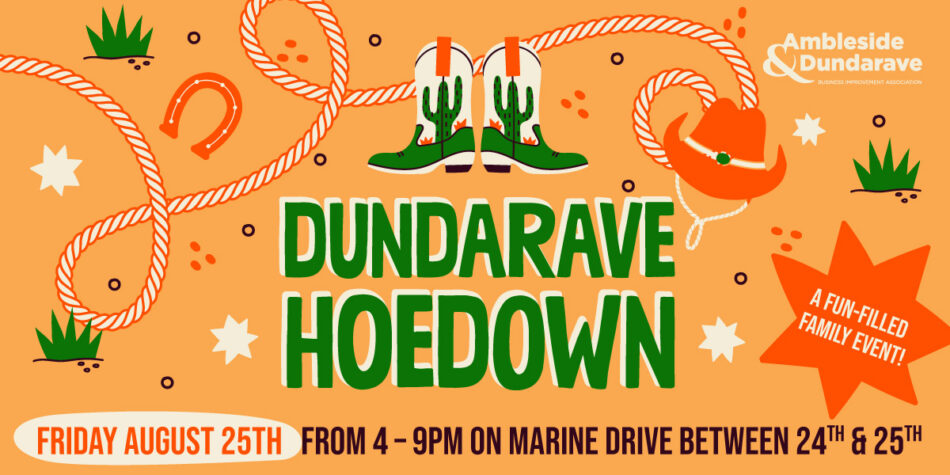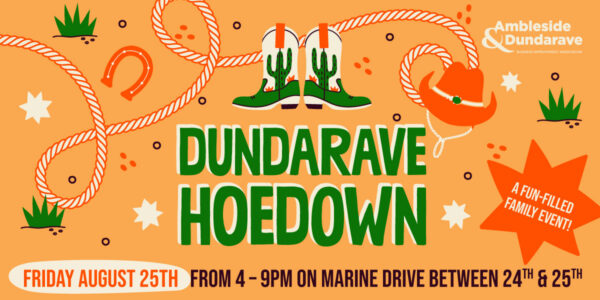 Ruining Liu left his home in the 8400 block of Dayton Court at approximately 8 p.m. on July 9. He was last seen boarding a transit bus shortly afterwards. Police believe Ryan may have passed through the area of Stanley Park, Lions Gate Bridge, and Park Royal between July 9 at 9:30 p.m. to July 10 at 8 am.  Friends, family, and police are very concerned for Ryan's well-being.
Ryan Ruining Liu is described as: An Asian male, 22-years old,  5'11" tall, 180 lbs, slim build, fair complexion with short black hair that is balding, brown eyes and black mustache and other facial hair.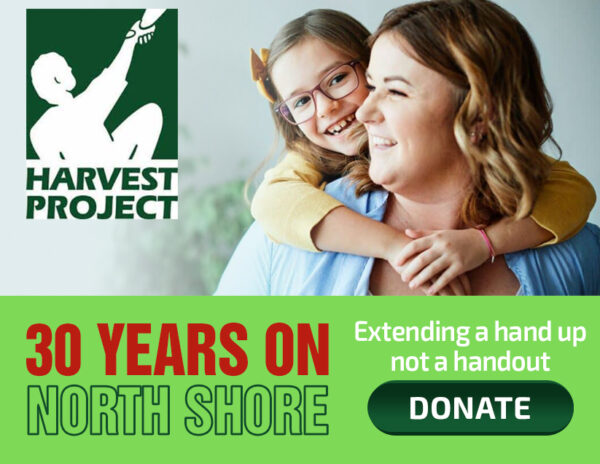 Liu was last seen wearing a white t-shirt with a colourful pattern on the front, light green shorts, black runners, white socks, sunglasses and a yellow bucket hat.  He was also carrying a brown and white backpack. Anyone with any information, dashcam or other video footage, especially motorists, pedestrians, or cyclists, is urged to contact the Richmond RCMP at 604-278-1212 and quote file #2023-21374.