Multiple arrests have been made in a kidnapping incident that took place in Port Moody on Wednesday morning. Police have rescued a male hostage who was kidnapped on April 19.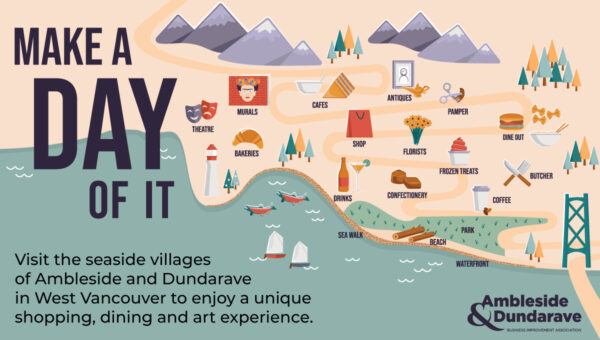 He was rescued from a property after three days in captivity.
On April 19, at about 10 am, Port Moody Police Department received multiple 9-1-1 calls about a man who was reportedly pulled into a vehicle in the brewery district on Murray Street. Officer immediately called for support from the Vancouver Police Department's Major Crime Section who helped with the complex investigation.
Today, with assistance from the VPD Emergency Response Team, RCMP's Lower Mainland District Integrated Emergency Response Team and the British Columbia Conservation Officer Service, police performed a rescue operation and rescued the man in Mission area.