UPDATE: Police have renewed their appeal to find David McLean. David and and his vehicle were last seen in Burnaby.
—
North Vancouver RCMP is seeking public's help in locating David Andrew McLean, who was reported missing on October 13, 2023. He was last seen on October 9, 2023.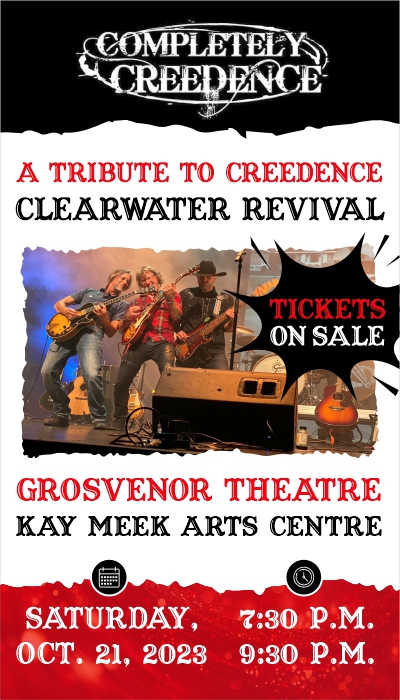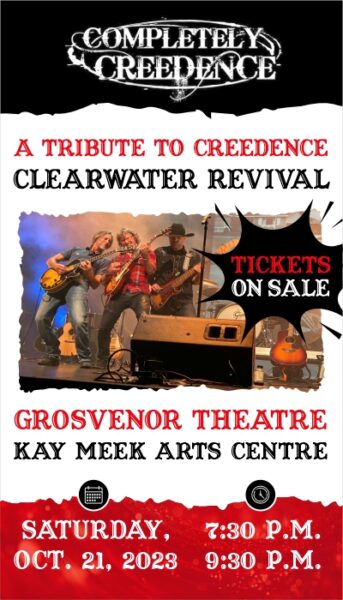 David is described as a Cauasian male, 50-years-old, 180 cms. He weighs 82 kgs, has green eyes and was last seen wearing army green jacket with black shirt.
North Vancouver RCMP said that there is no foul play suspected, this is out of character for David. Police consider him to be at risk and are concerned for his well-being. Anyone with information or any who believes they have seen David Andrew McLean is asked to call 911.
Sign up for local news alerts from North Shore Daily Post