North Vancouver RCMP is seeking public assistance in locating Keara Joe who was reported missing on June 28, 2022.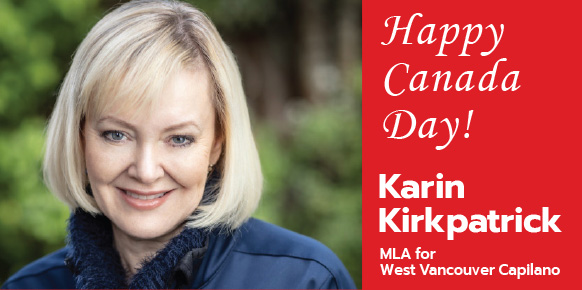 Keara Joe was last seen at Phibbs Bus Exchange in North Vancouver on June 14, 2022. Keara may have been in the Gastown area on June 21, 2022.
Description of Keara Joe:
Indigenous female;
21 years;
5 ft 3 in;
Slim build;
brown hair with bleached tips;
brown eyes.
She was last seen wearing:
black hoody;
camouflage pants.
Police are concerned for Keara Joe's well-being.
If you have information about Keara Joe's whereabouts, please contact North Vancouver RCMP at (604) 985-1311 and cite file 2022-15801.