The District of West Vancouver has received a preliminary development proposal to renovate and expand an existing commercial building at 1507 Bellevue Avenue in West Vancouver.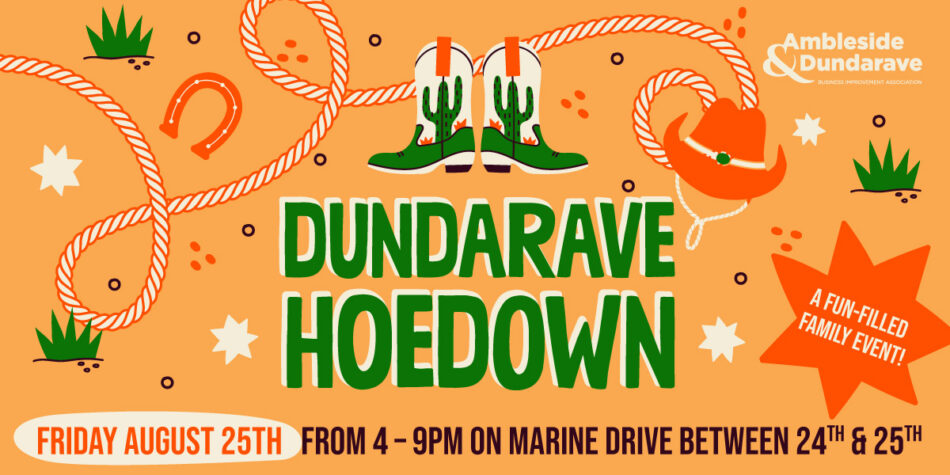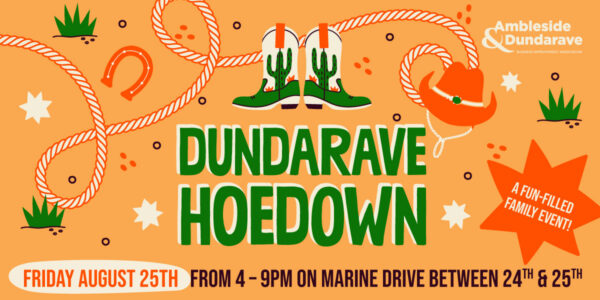 The proposal includes adding approximately 3,000 square feet of office space by expanding the existing third floor and updating the building siding and finishing materials. The existing Floor Area Ratio will be increased from 1.07 to 1.38 and will be three storeys in height, comparable to buildings within the area.
The applicant is hosting an in-person preliminary public information meeting on July 26, from 4:30 to 7:30 pm in the Welsh Hall at the West Vancouver Memorial Library to provide information about the proposal, answer questions, and seek public input. However, this is not a District-led public consultation, and is being hosted by the applicant.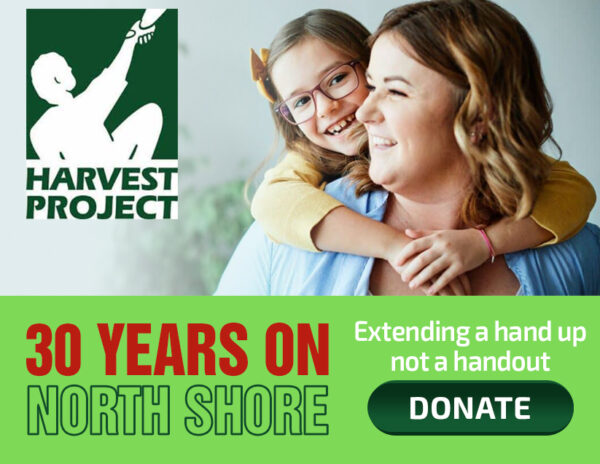 The District of West Vancouver will evaluate the proposal against the Ambleside Village Commercial Area development permit guidelines and it will require a rezoning. The project site is currently subject to a land use contract that was approved in 1978, and it will be expiring in 2024.
The rezoning application requests an early termination of the land use contract and to consider the approval of the proposed development in this rezoning application. The project proposal will extend the third storey level to the front of the building facing Bellevue Avenue.