The District of West Vancouver has received an application for a Heritage Revitalization Agreement (HRA) for 1591 Haywood Avenue in Ambleside area that would redevelop the property with four units. The HRA provides the legal framework and ongoing heritage designation and protection of the Clegg House.
The Clegg House, built in 1929, is located at the northeast corner of 16th Street and Haywood Avenue. The property is a third of an acre and includes considerable setbacks from both 16th Street and Haywood Avenue. The one and a half storey wood frame single-family house is positioned in the middle of the lot.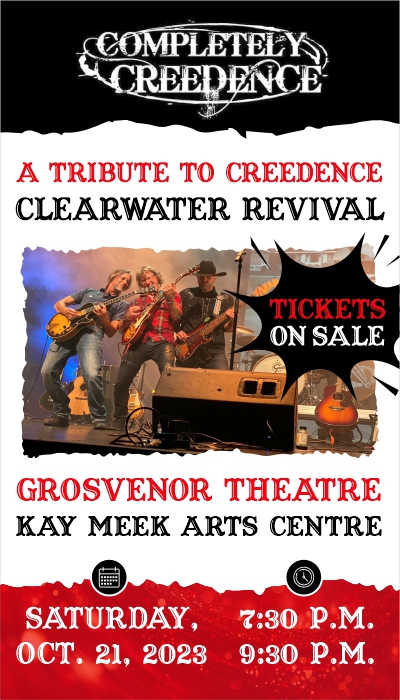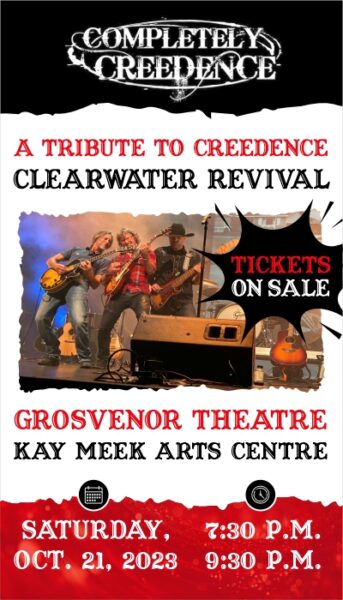 The redevelopment at the historic Clegg House would relocate the heritage home to a new foundation southwest of the current location and add a stratified garden suite in the basement. It will also include a new coach house with vehicle access from 16th Street and a new driveway accessed from Haywood Avenue.
On the proposed northern lot, there will be a new single-family home and a garage with vehicle access from the unopened lane to the north of the property. West Vancouver council gave first reading to the heritage agreement in September and is holding a public hearing on October 23 at 7 pm at the municipal hall.
Info meeting by the applicant
The applicant is also holding a public information meeting for the Heritage Revitalisation Agreement, which will be held on October 10, from 6:45 pm to 8:45 pm . The applicant will be hosting the meeting on Tuesday, October 10,  from 6:45 to 8:45 pm at the West Vancouver Lawn and Tennis Club, located at 650 20th Street in West Vancouver.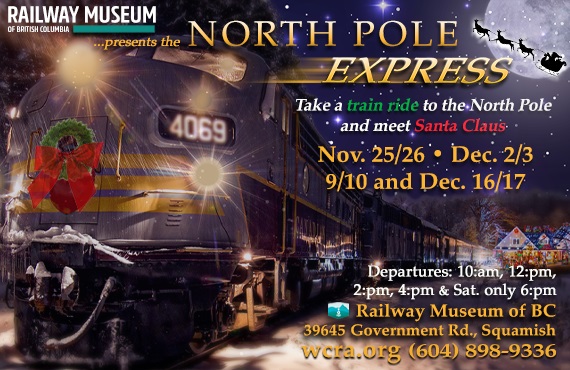 The Clegg House was one of the first residences built in the neighbourhood. "It is valued because of its late Craftsman style, its contribution to the development of its immediate neighbourhood, and its association with the Clegg family, the original property owners," notes the District of West Vancouver's heritage register. On September 25, Council added the Clegg House to the Community Heritage Register and provided first reading for the proposed Heritage Revitalization.