Province to Set Housing Targets for Homes in West Vancouver and District of North Vancouver
West Vancouver and the District of North Vancouver are among 10 municipalities that will have to accomplish housing targets set by the Province. The Housing Supply Act gives the Province the authority to set housing targets in municipalities, starting with those with the greatest need and highest projected growth, BC said.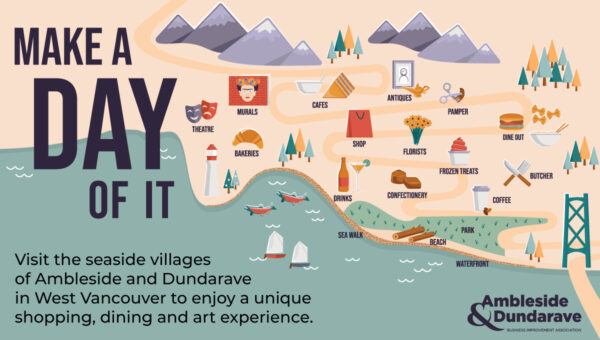 "The targets will encourage municipalities to address local barriers to construction so that housing can get built faster, including updating zoning bylaws and streamlining local development approval processes," Province said.
The selected municipalities are:
City of Abbotsford
City of Delta
City of Kamloops
District North Vancouver
District of Oak Bay
City of Port Moody
District of Saanich
City of Vancouver
City of Victoria
District of West Vancouver
Over the summer, Province will consult with the selected municipalities and set the final housing targets. All communities will be encouraged to take the action needed to speed up local processes.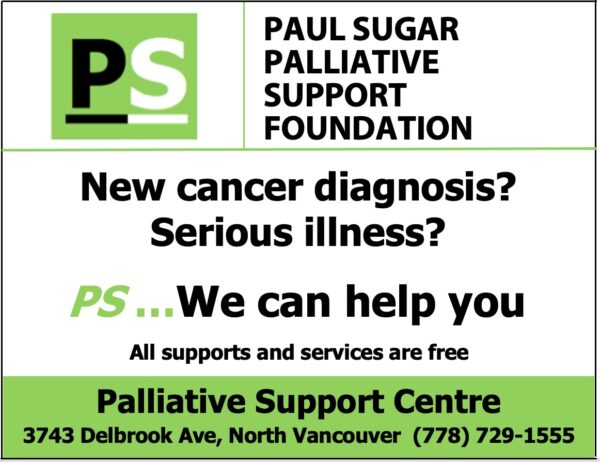 Once targets are set, the Province will monitor progress and work with municipalities to help address any barriers. To support implementation, the Province will continue to help local governments speed up local approval processes through the continued implementation of the development approvals process review, as well as streamlined permitting across multiple ministries and developing a new digital permitting process.
The Province said it has selected these municipalities using an objective and data-based process. An empirical index was developed, based on work with economists and experts in the field, to identify municipalities according to multiple dimensions of housing need. The index relies on measures that prioritize the urgency of local housing needs, the availability of the right housing supply, including land availability and unrealized potential for more homes, and housing affordability.
A second group of eight to 10 municipalities will be selected and notified in late 2023.