The City of North Vancouver has scheduled a public meeting for a regular council meeting on Monday, June 19, at 6 pm.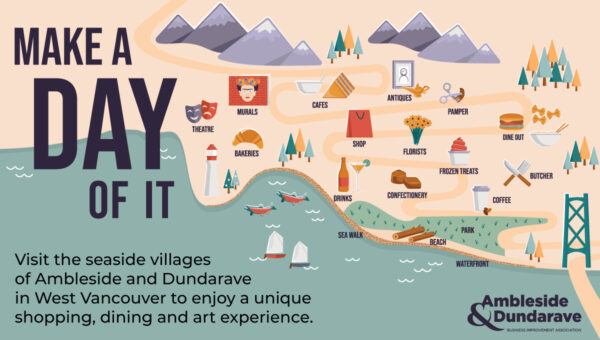 The proposal is to rezone the subject property from a Medium Density Apartment Residential 1 Zone to a new Comprehensive Development Zone to allow a 13-storey building with 118 residential rental units, including 13 mid-market rental units, at 1550-1536 Eastern Avenue.
Also proposed is a child care facility with up to 81 spaces on the ground level.
All submissions must include name and address and should be sent to the Corporate Officer at input@cnv.org, or by mail or delivered to City Hall, no later than noon on Monday, June 19, 2023, to ensure their availability to Council at the meeting. No Public Hearing will be held.
The building will replace two apartment buildings containing 34 one- and two-bedroom rental units built in the 1960s. The proposal came before council in last spring but was sent back as some councillors raised concerns around the number of childcare spaces in a busy area. The developer was earlier proposing 180 child care spaces, but now 81 units are proposed, but the number of rental units have gone from 107 to 118 units.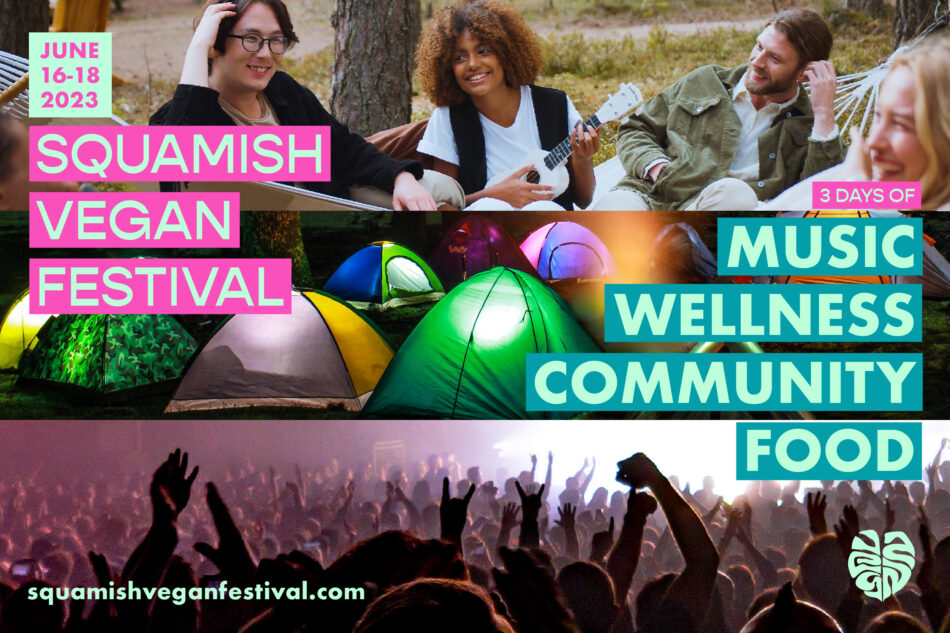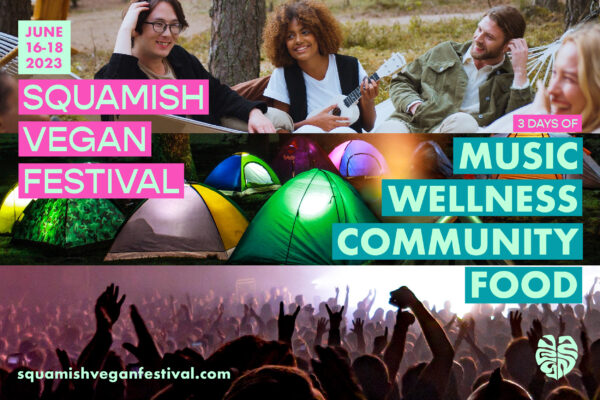 The proposed building will be located in Central Lonsdale, along the eastern side of Eastern Avenue between East 17th Street to the north, and East 15th Street to the south. Also proposed are two levels of underground parking for residents, visitors and the child care use.