A public hearing has been set for a Hydrogen Liquefaction Plant proposed at 100 Forester Street in Maplewood. Hydrogen Technology and Energy Corporation (HTEC) has applied to develop a hydrogen liquefaction plant on the southwest portion of an existing 19 acre industrial site, which is currently occupied by an ERCO Worldwide manufacturing facility.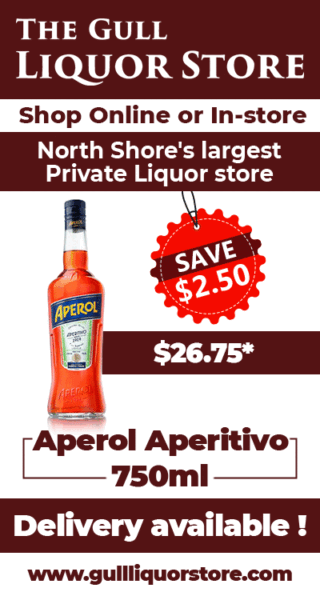 The public hearing will take place on 7 pm at June 13 at the District hall.  The existing ERCO plant has been producing hydrogen gas as a by-product of its operations since 1957, which is primarily vented into the atmosphere. The new plant will capture, purify, and liquefy that hydrogen, which will be used to power zero emission fuel cell electric vehicles.
According to a staff report, a Quantitative Risk Assessment was undertaken by Doug Mccutcheon, a subject matter expert. The report concluded that the risks associated with the proposed industrial use meets the threshold set by the risk criteria developed by the Canadian Society for Chemical Engineering.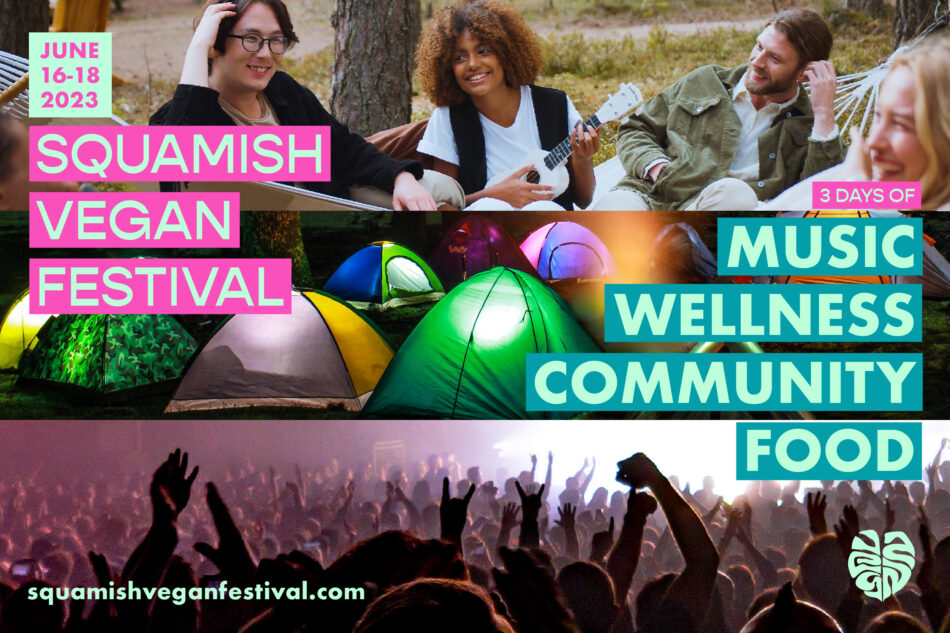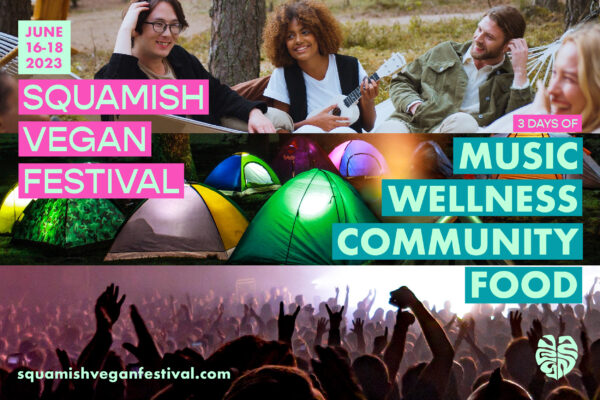 However, this criteria is subject to conditions which will be secured in a covenant to be registered on title. The risk assessment was also peer reviewed by qualified professionals at SLR Consulting, who wrote, "the recommendations of the Consultant are reasonable, defensible and can be relied on by DNV."
Hydrogen liquefaction is not a new technology, with 14 hydrogen liquefaction plants in operation across North America, including several that date back to the 1970s and 1980s, the staff report notes.
The immediate neighbours include Chemtrade chlorine plant to the south-west, established in 1957, GFL liquid waste facility to the north, and on the same legal lot, ERCO Worldwide's sodium chlorate plant also established in 1957. Construction is expected to start in 2025, and the facility will be full operational in 2026.