The District of West Vancouver has received a preliminary development proposal for 380 Klahanie Court. The proposal has been submitted by Darwin Properties in partnership with BC Housing and Klahanee Park Housing Society to see redevelopment of the existing seniors' apartments, family townhomes, and amenity space.
The proposal is to replace and expand the non-market family and seniors' housing while adding additional supply of purpose-built rental housing.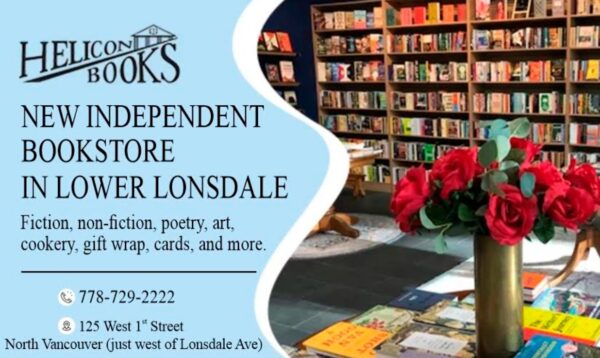 Proposed is a non-market 6-story family apartment building and a non-market 6-story seniors' apartment building that will continue to be owned and operated by BC Housing and Klahanee Park Housing Society, as well as a 24-storey purpose-built market rental building, which will be privately operated.
The buildings will share an underground parkade accessed from Klahanee Court and the applicant is exploring phasing the construction will be developed in phases to limit the displacement of existing tenants. This is a preliminary development proposal and a formal rezoning application has not been received by the District. If it proceeds, the project will be evaluated under existing policies within the Marine Drive Local Area Plan (LAP) and in compliance with the Development Procedures Bylaw that requires ongoing public consultation.
In-person meeting
The applicant will be hosting an in-person preliminary public information meeting on November 28, 2023 from 6 to 8 p.m. (drop-in, open house format) at the Capliano Rugby Clubhouse located at 1910 Glenaire Drive to provide information about the proposal, answer questions, and seek public input. This is not a District-lead public consultation, but is being hosted by the applicant.
Meeting Details
November 28, 2023, 6 to 8 p.m.
Capilano Rugby Clubhouse (located in Klahanee Park)
1910 Glenaire Drive, North Vancouver