The District of West Vancouver has received a new preliminary development proposal to allow for short-term rentals in the residential units at 1327 Marine Drive.
The building is under construction but is nearing completion and contains ground-level commercial space along Marine Drive and 16 residential units on the second and third floors. This is not a District-led public consultation. It is being hosted by the applicant
No physical changes to the building are proposed, but the proposal will require a rezoning amendment.
The applicant is hosting an in-person public information meeting on this proposal on September 19, 2023, from 5 to 7 pm at 1347 Marine Drive, to the west of the site. The applicant, Vincent Verlan, can be contacted at 236) 880-1618. The application for the building first came before council in 2016.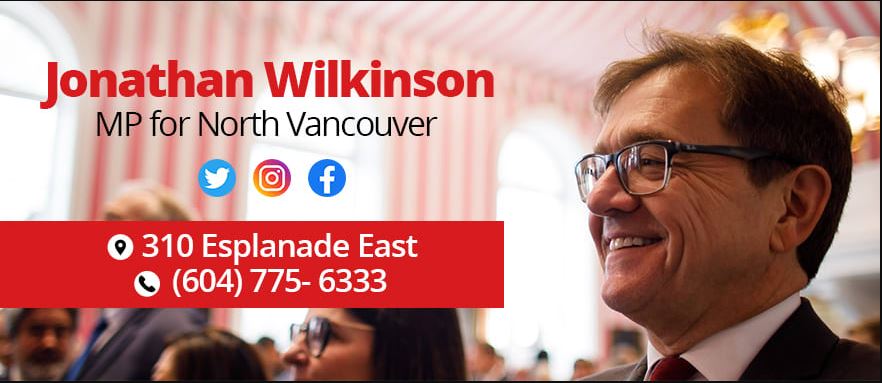 Another applicant is holding a public information meeting for a rezoning proposal to subdivide one lot into two single-family lots. The proposal will rezone an existing 19,242 square feet lot into two smaller properties, with each new lot approximately 9,500 square feet in size, with approximately 4,500 square feet of residential building on each lot.
The applicant earlier held a meeting for this proposal in July, and is now holding an additional meeting on September 14, from 6:45 pm to 8:45 pm to give the public an opportunity to become familiar with all the changes made to the proposal before the final public hearing on Sept 18 in the council chamber.
The meeting will be held at the Cedar Room at the West Vancouver Community Centre, located at 2121 Marine Drive.