North Vancouver RCMP is requesting the public's assistance in locating Jessica Wilson, a young woman missing from North Vancouver.
She is described as:
• caucasian female
• 25 years old
• 5 ft 10 in (178 cm)
• 170 lbs (77 kg)
• Long dark brown hair,
• Hazel eyes
Jessica is believed to have traveled from Edmonton to North Vancouver in March 2019. She was reported missing to police on June 19, 2019.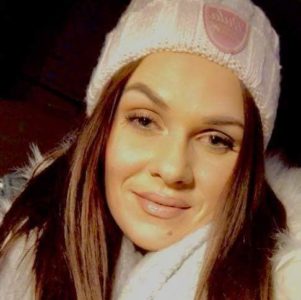 In an interview with The Global Canadian, Jessica Wilson's mom, Karey Wilson, said she last spoke to her daughter in May.
Jessica Wilson moved to Vancouver from Edmonton with her boyfriend and told her mom they were both looking for work. They didn't have a fixed address and were staying in an Airbnb, said Karey.
Karey said her daughter is quite active on Facebook and likes to keep in touch with her friends. Karey says her daughter does move around a lot but she has always been able to reach her.
"We made this agreement few years back that when she was very busy, I would text her 'I love you, and she would text me back saying 'I love you,' Wilson said.
Wilson says her daughter she hasn't responded to messages and phone calls. Her phone is disconnected and her friends haven't heard from her either. Her social media feed has also gone silent, which is something that her mom finds extremely unusual.
"She would never ever be without a phone. She lives on social media…this is so unlike her. It just doesn't make sense, and I'm extremely worried," she said.