West Vancouver Real Estate: Rezoning Proposal Aims to Introduce Four Homes in Sentinel, West Vancouver
At a council meeting on June 8, the District of West Vancouver will discuss a rezoning proposal to allow subdivision of two single-family homes to four single-family homes.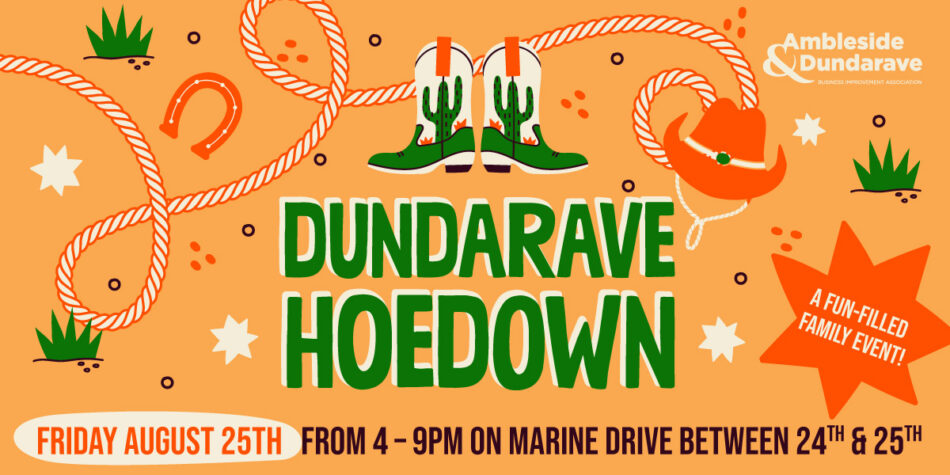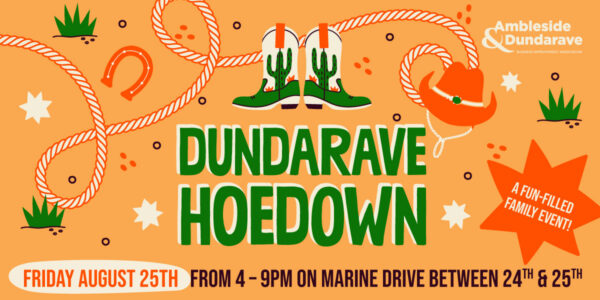 The proposed development will happen at 875-885 Jefferson Avenue in the Sentine Hill area of West Vancouver. The two lots are zoned RS3 and rezoning would change them to RS5. The first home, 875 Jefferson Avenue is 1,141 square metre and 885 Jefferson Avenue is 1,099.3 square metre.
There is a one-storey single family home on each lot, surrounded by single-family homes built in the 50s and 60s.  New homes are proposed to be approximately 200.7 square metre on each lot. According to a staff report, the proposal for four relatively smaller houses will provide a positive benefit to the neighbourhood character by reducing overall building bulk.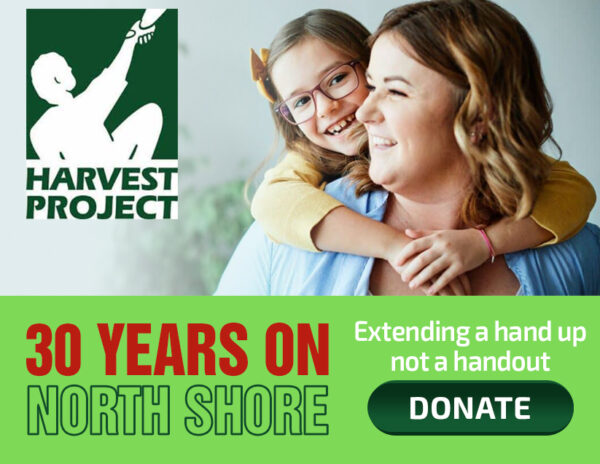 The proposal would also be in keeping with the scale and character of the existing homes in the neighbourhood, the staff report says.
"From a policy perspective, the proposed zoning amendment would facilitate an infill subdivision that is supported by the OCP's sensitive infill policies. Subdivision of the lot also helps to meet objectives in the OCP by preserving neighbourhood character with regeneration of an existing single family neighbourhood," the report notes.
The applicant is offering a voluntary community amenity contribution of $770,000.  At the preliminary application stage, the applicant held a virtual information meeting on November 26, 2021, to provide information about the proposal, answer questions, and seek public input.