A ride-share driver was slashed with a knife following an altercation with a passenger in East Vancouver.
The incident happened around 8:40 pm on Friday near Trout Lake Park after the driver picked up two passengers on Quebec Street and transported them to Nanaimo Street and South Grandview Highway. Police say there was an altercation at the end of the trip after which the driver was attacked. A witness called 9-1-1 and VPD officers tracked the suspect to a building on Nanaimo Street, where a man was taken into custody. A 19-year-old man has been charged for assault with a weapon.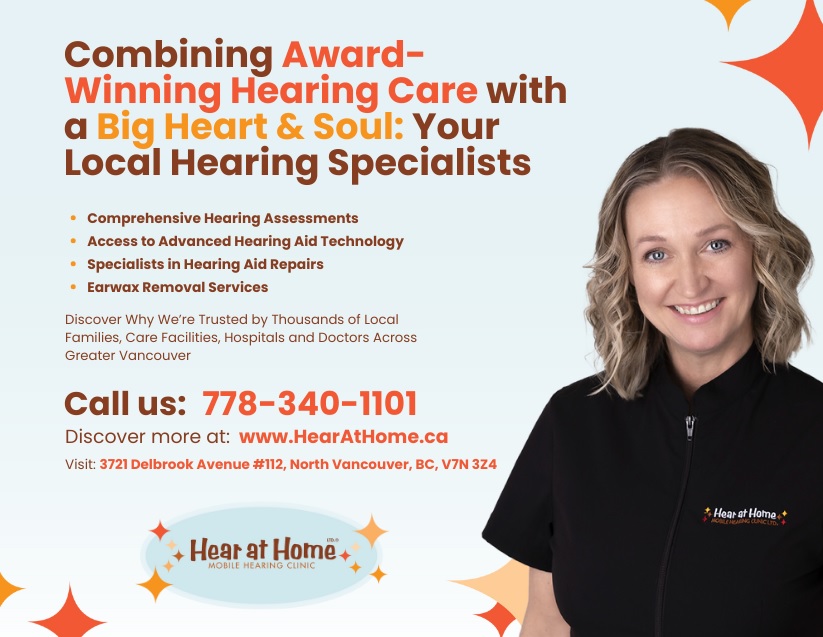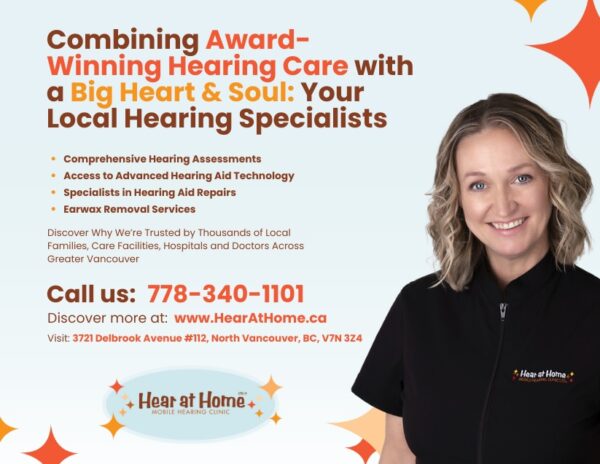 This was among the 1,600 violent incidents that VPD responded to during a busy weekend that included several stabbings and violent assaults.
A 51-year-old man was stabbed in the chest near East Broadway and Fraser Street in Mount Pleasant, on Saturday morning. A witness called 9-1-1 after the injured man boarded a bus around 1 a.m., and VPD officers provided aid until an ambulance arrived. The victim was taken to hospital and is expected to survive.
The investigation is ongoing, and no arrests have been made. Below are other violent incidents that Vancouver Police is investigating.
A 29-year-old woman was assaulted near West Hastings and Abbott Street early Sunday morning when an unknown suspect attacked her with bear spray following an argument on the street. VPD officers working in the Downtown Eastside came across the woman lying injured on the sidewalk. The officers helped the injured woman get home. The suspect fled and has not been identified.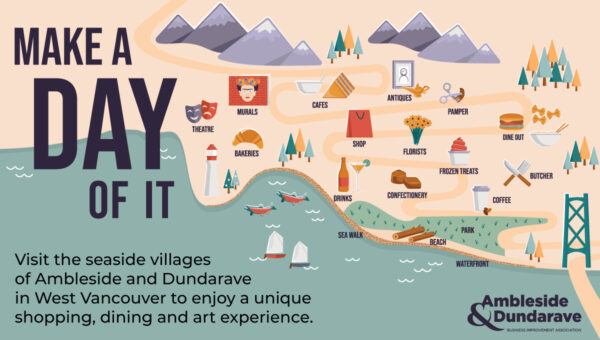 A street-fight between two men in the Downtown Eastside turned extremely violent when one person was stabbed in the back Sunday evening. VPD officers were patrolling the area, saw the assault take place, and apprehended the suspect. The 41-year-old suspect has been identified.
A man sustained serious head injuries early Monday morning after being struck with a machete near East Pender and Columbia Street, in the Downtown Eastside. VPD officers found the victim, badly injured and bleeding from the head, on East Hastings Street. He was taken to hospital for treatment and his injuries are serious. The suspect fled and the incident remains under investigation.
A prolific shoplifter threatened to stab an employee with a knife while trying to steal nearly $200 in groceries from a a store on Grandview Highway in East Vancouver. The worker was not injured and quickly called 9-1-1, allowing VPD officers to respond quickly and arrest the suspect as he attempted to flee toward the SkyTrain. The suspect, who already had bail conditions to not be at the grocery store, was taken to jail. Charges are recommended.