Expect road closures, limited parking and traffic delays as two major events will get underway next weekend.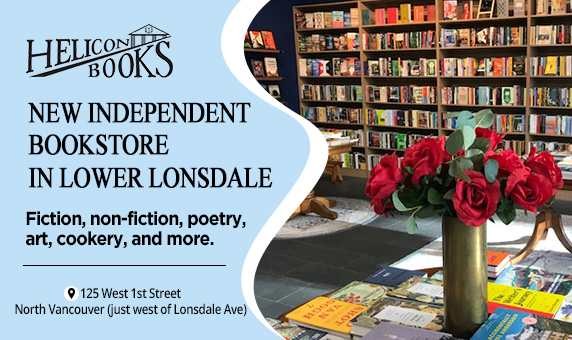 The Royal Canadian Navy and Maritime Forces Pacific will be docking ships at Burrard Dry Dock Pier. The RCN will host public tours of ships and engage in activities related to Fleet Weekend and the commemoration of the Battle of the Atlantic from May 5-8. The RCN activities and events are expected to draw up to 17,000 visitors throughout the weekend.
On May 6, CityFest, Metro Vancouver's largest youth-led festival, will be taking place at The Shipyards from 12 pm to 4:30 pm.  The festival is expected to have up to 7,000 attendees. Throughout the weekend, RCN and MARPAC will be hosting tours and events at Burrard Dry Dock Pier, St Roch Dock, Shipbuilders Square and Waterfront Park. On May 6, Lonsdale Avenue between Esplanade Street and Carrie Cates Court will be closed to vehicle traffic to accommodate CityFest activities. Vehicle access to Carries Cates Court between Rogers Avenue and Lonsdale Avenue will be limited.  Both events and activities are expected to draw large amounts of visitors. Residents are asked to plan extra time to visit the events.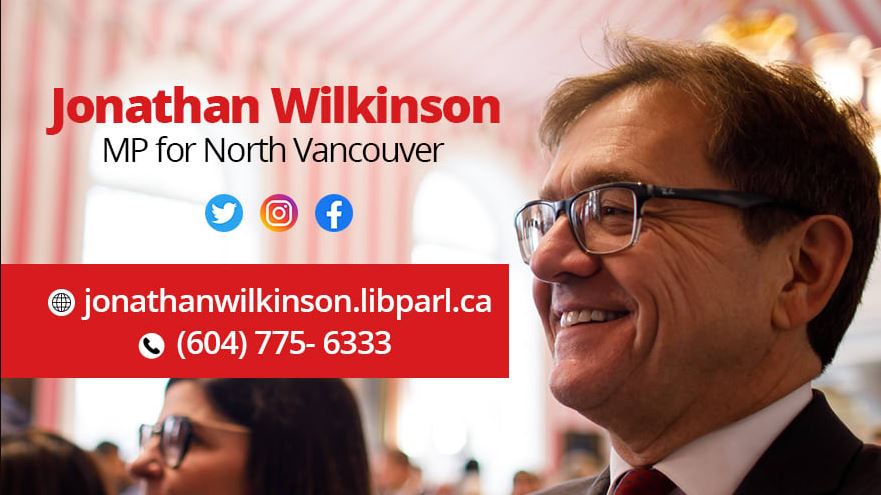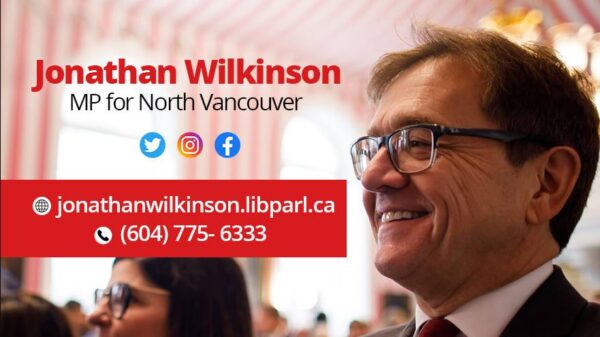 Navy personnel will be on-site to manage safety and to coordinate visitor tours, while RCMP and City Staff will be on-site throughout the weekend to manage safety and road closures.