Road maintenance work is being planned on Highway 99, which will lead to delays.
It starts on Monday Feb 8 at 9 pm, and will continue until Friday, February 26, at 5 am.
The work will take place westbound on Highway 99 near Caulfield neighborhood of West Vancouver.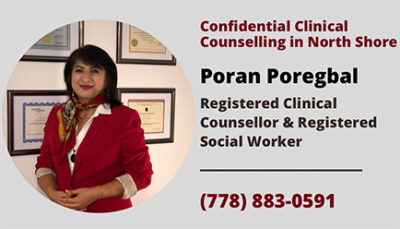 It is planned between Almondel Road and Exit 4, the Headland Drive in West Vancouver.
Expect delays, and watch for traffic control personnel.